"I Hold A Legal Degree, But I am Not Actively Practicing Law At The Moment – Ifunanya Clarifies Her Legal/NBA Status
NBA denies half nude female lawyer.
Ifunanya Excel Grant, the controversial lawyer and social media influencer, has offered clarification regarding the ongoing controversy surrounding her professional status. In a video shared on her Facebook account on Wednesday, she addressed the matter by confirming that she is not currently practicing law, although she might consider doing so in the future.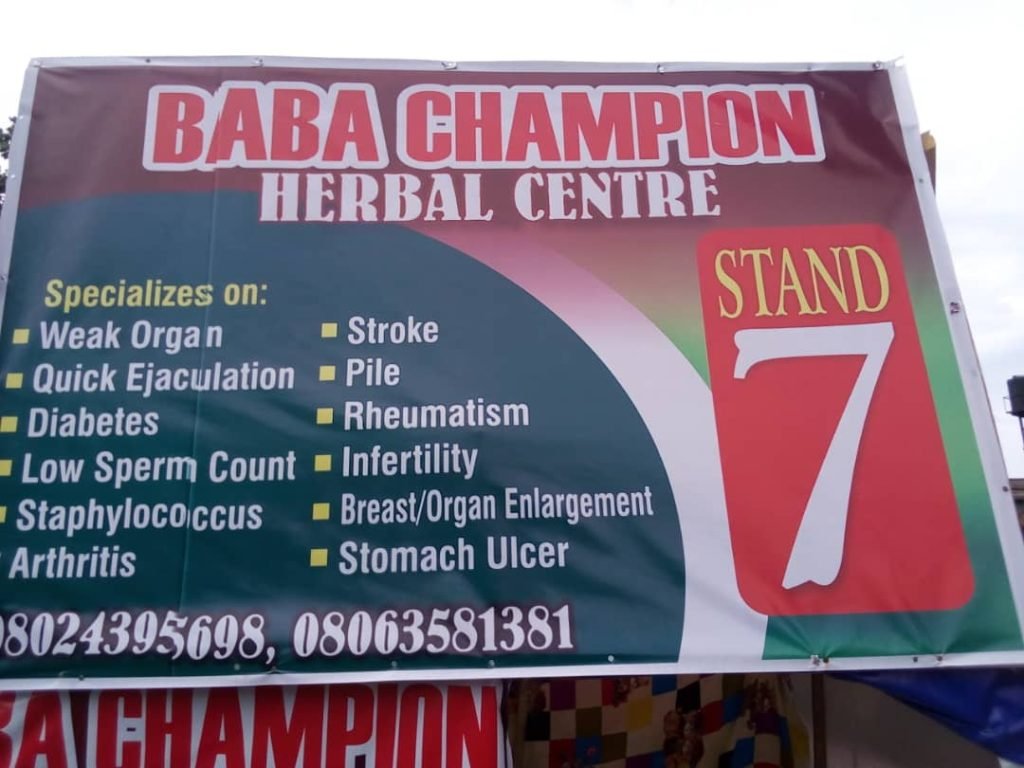 In her video statement, Ifunanya expressed that her current career trajectory is centered around the entertainment industry. She highlighted her involvement in activities such as modeling, acting, and pursuing a career in rap music. She emphasized that her engaging presence on social media is primarily for entertainment purposes and is not intended to undermine the legal profession.
Addressing her status as a lawyer, Ifunanya stated, "I hold a legal degree, but I am not actively practicing law at the moment. I don't have immediate plans to practice law, though I may consider it down the line. For now, my focus is on being a model, actress, and an aspiring musician, specifically in the field of rap."
DIFFERENT AND UNIQUE……
HELP HAS COME!
DO YOU KNOW THAT OUR RADIONICS COMPUTER DOES THE FOLLOWING?:
Diagnose all Imbalances In Your Body System like The Respiratory, Cardiovascular, Digestive, Skeletal, Reproductive, Nervous, Excretory and Urinary?
Discover Blood diseases like Leucaemia and Other Malignant Diseases At Their Incipience?
Check and Test For The Functional States Of The Liver, Heart, Kidney and Lungs, Hormones and Other Body Fluids and Organs using a blood spot or hair strands as witness or specimen samples?
*Selects, the appropriate Homoeopathic Remedy for your perculiarity?
Broadcasts Treatment To Someone Not Within Physical Reach through "Remote healing method
Treats The Whole Being and Not Just The Disease?
These and Others makes Sochi-kaima Homoeopathy Hospital different From Both The Conventional and "Traditional" Herbal Clinics.
We Are Professional Homoeopaths….Try Homoeopathy, Visit us @Sochi-Kaima Hospital
2, Ọmụma Road, Mgbidi, Oru West LGA, Imo State.
TEL: 09025345816
This clarification aims to provide insight into Ifunanya's current professional pursuits and dispel any misconceptions surrounding her career path.