PROGRESSIVES ADVISORY FORUM FOR GOOD GOVERNANCE (PAFOGG) TO SET KEY PERFORMANCE INDICATOR FOR NEW MINISTERS OF RENEWED HOPE IN NIGERIA
The Progressives Advisory Forum for Good Governance (PAFOGG) is pleased to announce the establishment of a new Key Performance Indicator (KPI) system for the recently appointed Ministers of Renewed Hope in Nigeria. This KPI framework aims to ensure accountability, transparency, and effective performance in the government, as we work towards achieving our collective goal of a prosperous and equitable Nigeria.
The KPIs developed by PAFOGG will provide a comprehensive assessment of the performance of each minister and their respective ministries. This will enable Nigerians to gauge the progress made by the government in various sectors and hold the ministers accountable for their responsibilities.
Some of the key areas that will be covered by the KPI system include: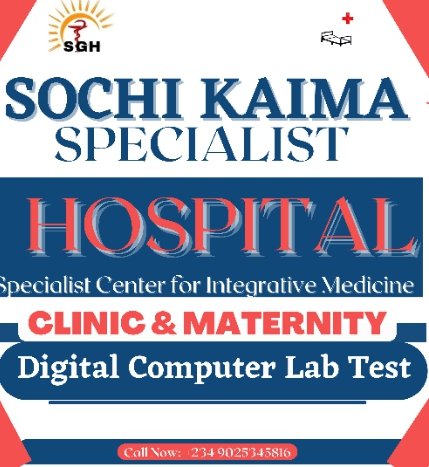 DIFFERENT AND UNIQUE……
HELP HAS COME!
DO YOU KNOW THAT OUR RADIONICS COMPUTER DOES THE FOLLOWING?:
Diagnose all Imbalances In Your Body System like The Respiratory, Cardiovascular, Digestive, Skeletal, Reproductive, Nervous, Excretory and Urinary?
Discover Blood diseases like Leucaemia and Other Malignant Diseases At Their Incipience?
Check and Test For The Functional States Of The Liver, Heart, Kidney and Lungs, Hormones and Other Body Fluids and Organs using a blood spot or hair strands as witness or specimen samples?
*Selects, the appropriate Homoeopathic Remedy for your perculiarity?
Broadcasts Treatment To Someone Not Within Physical Reach through "Remote healing method
Treats The Whole Being and Not Just The Disease?
These and Others makes Sochi-kaima Homoeopathy Hospital different From Both The Conventional and "Traditional" Herbal Clinics.
We Are Professional Homoeopaths….Try Homoeopathy, Visit us @Sochi-Kaima Hospital
2, Ọmụma Road, Mgbidi, Oru West LGA, Imo State.
TEL: 09025345816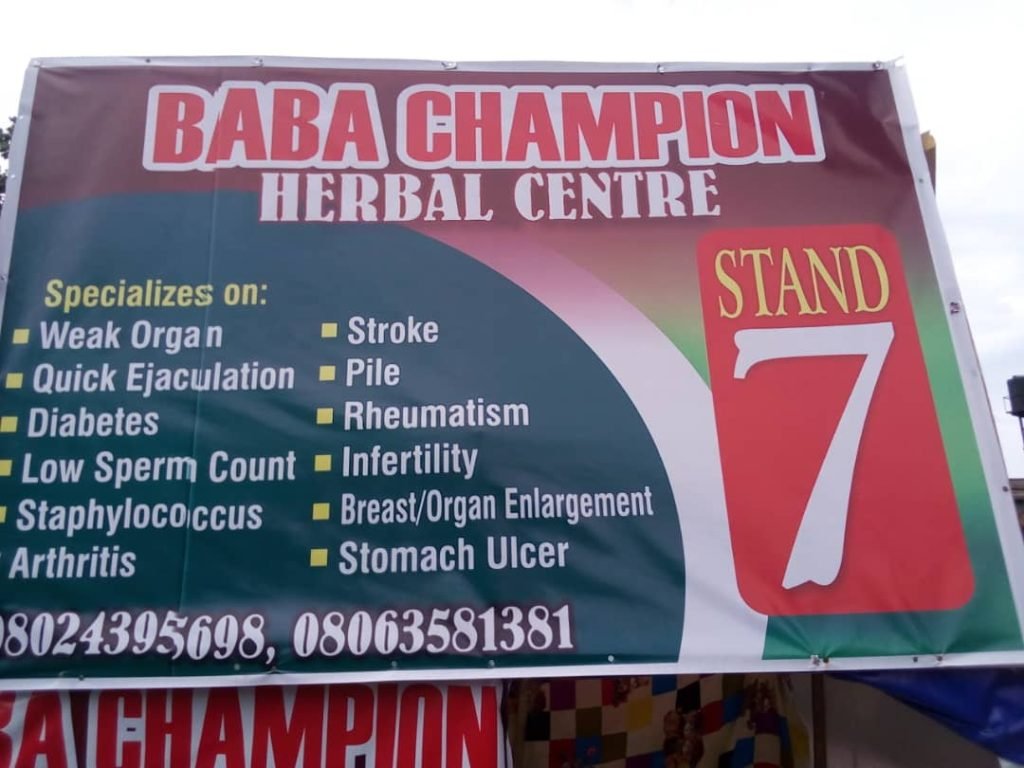 Infrastructure Development: Assessing the progress made in developing critical infrastructure such as roads, ports, airports, railways, and power supply.
Economic Development: Evaluating the ministers' efforts in promoting economic growth, reducing unemployment, and attracting investments to Nigeria.
Education and Healthcare: Monitoring initiatives to improve the quality of education and healthcare services in Nigeria, including access to affordable and quality healthcare and well-equipped schools.
Corruption and Governance: Evaluating the ministers' efforts in combating corruption, promoting transparency, and ensuring good governance practices.
Security: Assessing the ministers' strategies in maintaining law and order, combating terrorism, and ensuring the safety and security of all Nigerians.
These KPIs will be regularly evaluated and publicly reported to ensure transparency and provide an opportunity for the public to provide feedback and contribute to the government's decision-making process.
PAFOGG believes that this KPI system will empower the Nigerian people to actively participate in the governance process and hold the ministers accountable for their performance. It will also serve as a benchmark for the government to identify areas for improvement and take necessary actions to address any shortcomings.
We are confident that through the establishment of this KPI system, the Ministers of Renewed Hope will be motivated to deliver tangible results for the people of Nigeria and contribute to the overall development and progress of our great nation.
PAFOGG remains committed to promoting good governance, accountability, and transparency in Nigeria, and we look forward to working collaboratively with the Ministers of Renewed Hope to realize our collective vision for a brighter and prosperous future.
"`Thanks you most sincerely
Comr Shuaibu Muhammed @Ayegba
DCD for CD PAFOGG"`