News Update: NYSC Confirms Tinubu's Minister As Serving Corps Member
Human Rights Writers Association of Nigeria (HURIWA), has decried the suitability and legality of appointing Hannatu Musawa, a serving National Youth Service Corps (NYSC) member as a minister by President Bola Tinubu.
HURIWA questioned the appropriateness of the Nigerian Senate in allowing Musawa as a ministerial nominee, to 'bow and go' in spite of the controversy surrounding her NYSC certificate.
The Rights group alleged that Hannatu Musawa abandoned her NYSC in Ebonyi State some years but later showed interest to complete it during which she was mobilised in 2023 and posted to a Law firm in Abuja, where she is as a serving Corps member before Tinubu nominated her.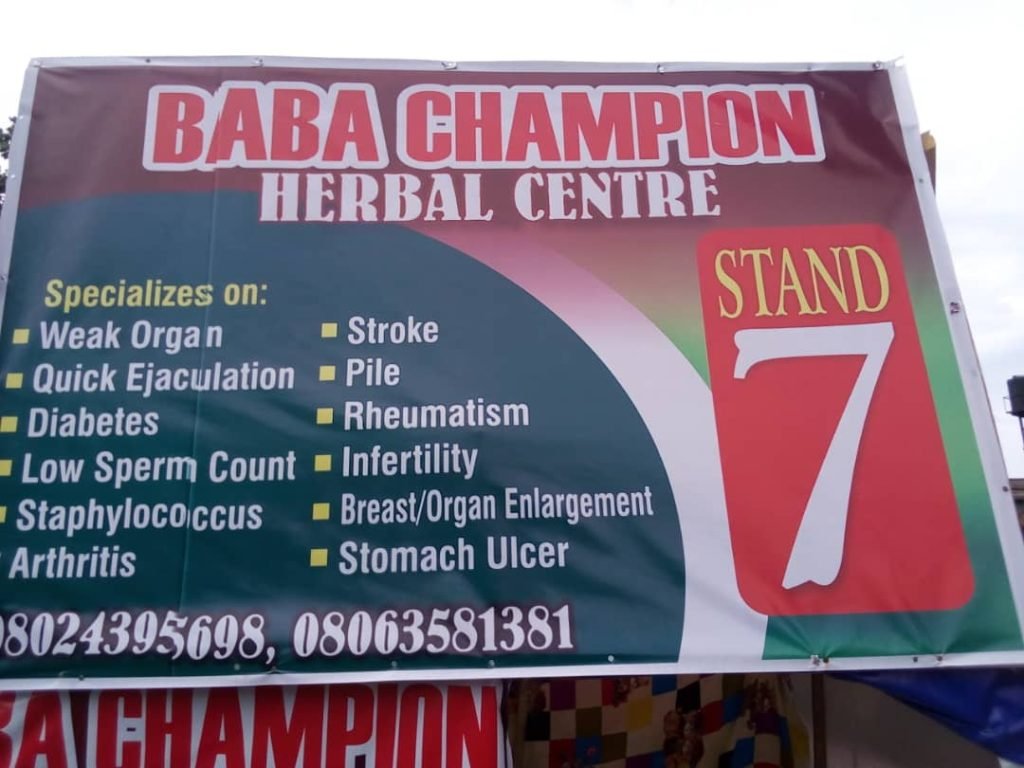 HURIWA, therefore, expressed concern over the kind of scrutiny being conducted by the Department of State Services (DSS), so much that it wasn't disclosed that Musawa was a serving Youth Corps member.
"Section 13 of the National Youths Service Corps Act stipulates that any Nigerian graduate below 30 who refuses to make himself/herself available for the compulsory one-year service has committed an offence "and liable on conviction to a fine of N4,OOO or to imprisonment for a term of two years or to both such fine and imprisonment," HURIWA said.
A statement by the National Coordinator, Comrade Emmanuel Onwubiko, noted that the Minister of Arts was actually a serving NYSC member somewhere in Wuse II, Abuja in the year 2023.
It described the development as despicable particularly with what turned out to be a routine with the Godswill Akpabio-led Senate, in which Musawa was asked to "take a bow and go" without being asked any questions about her academic qualifications, including the controversy surrounding her NYSC certificate.
HURIWA said that credible sources within the NYSC confirmed that Musawa, who is now a minister, is actually a Youth Corps member.
"The details of the NYSC posting of Hannatu Musawa are as follows: FC/23A/505 and Posted to Onyilokwu Onyilowa and company Suit number undisclosed purposely (paint house) old Banex Plaza," it said.
HURIWA noted that in 2020, the Ahmed Lawan-led 9th Senate rejected Musawa's nomination by former President Muhammadu Buhari as the Commissioner representing the North West at the National Pension Commission (PENCOM), saying, "Her failure to submit her National Youth Service (NYSC) certificate was cited as reason for her rejection.