Just In: Senate President Godswill Akpabio Aadvised To Resign Immediately
Niger Delta Women League (NDWL), has told the Senate President, Godswill Akpabio, to resign from his office "with immediate effect".
This call was made by the Niger Delta Women League (NDWL) via a statement made available to The Cable on Monday, August 21.
The women said Akpabio was not elected to joke with the lives of millions of Nigerians, many of whom are groaning under hardship.
The senate president recently immersed himself in controversy when he said money had been sent to the bank accounts of senators for their annual recess.
Many had also found the "let the poor breathe" remark from Akpabio, which was proposed by a senator as a prayer during a debate on a motion, offensive.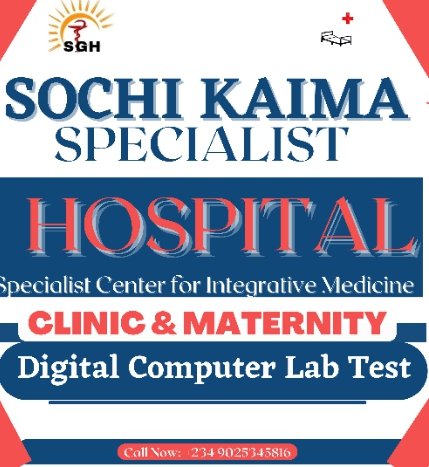 DIFFERENT AND UNIQUE……
HELP HAS COME!
DO YOU KNOW THAT OUR RADIONICS COMPUTER DOES THE FOLLOWING?:
Diagnose all Imbalances In Your Body System like The Respiratory, Cardiovascular, Digestive, Skeletal, Reproductive, Nervous, Excretory and Urinary?
Discover Blood diseases like Leucaemia and Other Malignant Diseases At Their Incipience?
Check and Test For The Functional States Of The Liver, Heart, Kidney and Lungs, Hormones and Other Body Fluids and Organs using a blood spot or hair strands as witness or specimen samples?
*Selects, the appropriate Homoeopathic Remedy for your perculiarity?
Broadcasts Treatment To Someone Not Within Physical Reach through "Remote healing method
Treats The Whole Being and Not Just The Disease?
These and Others makes Sochi-kaima Homoeopathy Hospital different From Both The Conventional and "Traditional" Herbal Clinics.
We Are Professional Homoeopaths….Try Homoeopathy, Visit us @Sochi-Kaima Hospital
2, Ọmụma Road, Mgbidi, Oru West LGA, Imo State.
TEL: 09025345816
In a statement on Monday, NDWL said they are convinced that Akpabio does not understand the seriousness of his position as senate president.
"It is our solid conviction that Akpabio does not understand the seriousness of the legislative business of the senate of the Federal Republic Of Nigeria, hence he has elected to joke with the fate of over two hundred million Nigerians," they said.
"It is sufficiently clear that from his infamous 'Let the poor breathe' misplaced joke to 'token has been sent to your bank accounts to enable you enjoy your vacation', Akpabio has inconsiderately and injuriously slammed the gavel on the head of every Nigerian.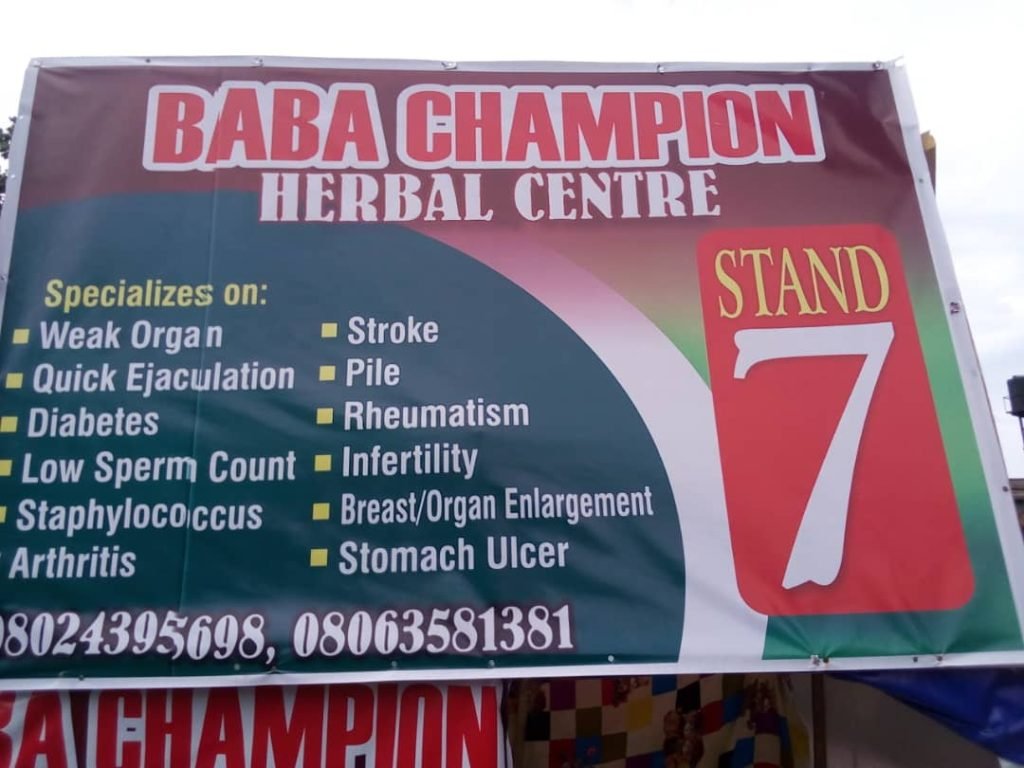 "We are bleeding from his actions and he needs to leave before he kills us all.
"We call on H.E (Sen) Godswill Akpabio to honorably resign his position as president of the Senate of the Federal Republic of Nigeria and drop the gavel with immediate effect."
They said on September 26, they will stage a demonstration at the national assembly to either thank the senate or compel it to address the plight of Nigerians.
The statement was signed by;
Sheila Abiye Tamuno (National President)
Ajemina Gobo (Rivers coordinator)
Eureal Allagoa (Bayelsa coordinator)
Elizabeth Moses Bassey (Cross River coordinator)
Eucharia Ezidimma Ewurum (Imo coordinator)
Isesele Francisca Ofure (Edo coordinator)
Unwana Ibanga (Akwa Ibom coordinator)
Okubakere Ominisan (Ondo coordinator)
Happy Otojareri (Delta coordinator)
Amarachi Lydia Clairebelle Ijezie (Abia state coordinator)
Ojineme Enakheme (FCT coordinator)