PDP Approved My Acceptance Of Tinubu's Ministerial Appointment– Wike
Former Governor of Rivers State, Nyesom Wike, has claimed that the Peoples Democratic Party (PDP) gave him the green light to accept the ministerial position under the Bola Tinubu administration.
Wike, who described the PDP leaders as reggae dancers for threatening to sanction him, said the party was well informed before he accepted the position.
The former governor also said that Tinubu wrote the 36 state governors, including those of the PDP, who, according to him, gave 10 names to the president to appoint as ministers.
"Can you even mention who is my enemy? Can you even mention one person that is my enemy?" Wike said at his first press briefing as a minister of the Federal Republic in Abuja on Monday.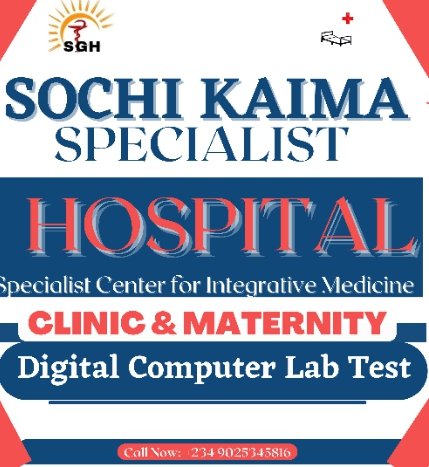 DIFFERENT AND UNIQUE……
HELP HAS COME!
DO YOU KNOW THAT OUR RADIONICS COMPUTER DOES THE FOLLOWING?:
Diagnose all Imbalances In Your Body System like The Respiratory, Cardiovascular, Digestive, Skeletal, Reproductive, Nervous, Excretory and Urinary?
Discover Blood diseases like Leucaemia and Other Malignant Diseases At Their Incipience?
Check and Test For The Functional States Of The Liver, Heart, Kidney and Lungs, Hormones and Other Body Fluids and Organs using a blood spot or hair strands as witness or specimen samples?
*Selects, the appropriate Homoeopathic Remedy for your perculiarity?
Broadcasts Treatment To Someone Not Within Physical Reach through "Remote healing method
Treats The Whole Being and Not Just The Disease?
These and Others makes Sochi-kaima Homoeopathy Hospital different From Both The Conventional and "Traditional" Herbal Clinics.
We Are Professional Homoeopaths….Try Homoeopathy, Visit us @Sochi-Kaima Hospital
2, Ọmụma Road, Mgbidi, Oru West LGA, Imo State.
TEL: 09025345816
"See, people carry propaganda. Let me use this opportunity to tell you that I don't like people who don't tell the truth.
"They said they're going to sanction me because I accepted the appointment. I don't have any clause.
"The president wrote to the 36 state governors to bring names of people to appoint, didn't PDP governors submit names?
"Every PDP governor wrote a letter and nominated ten persons to be appointed by this government.
"But the one they talk about is Wike. Before this appointment came, I wrote to the national chairman. I wrote to the minority leaders of the House of Reps and Senate.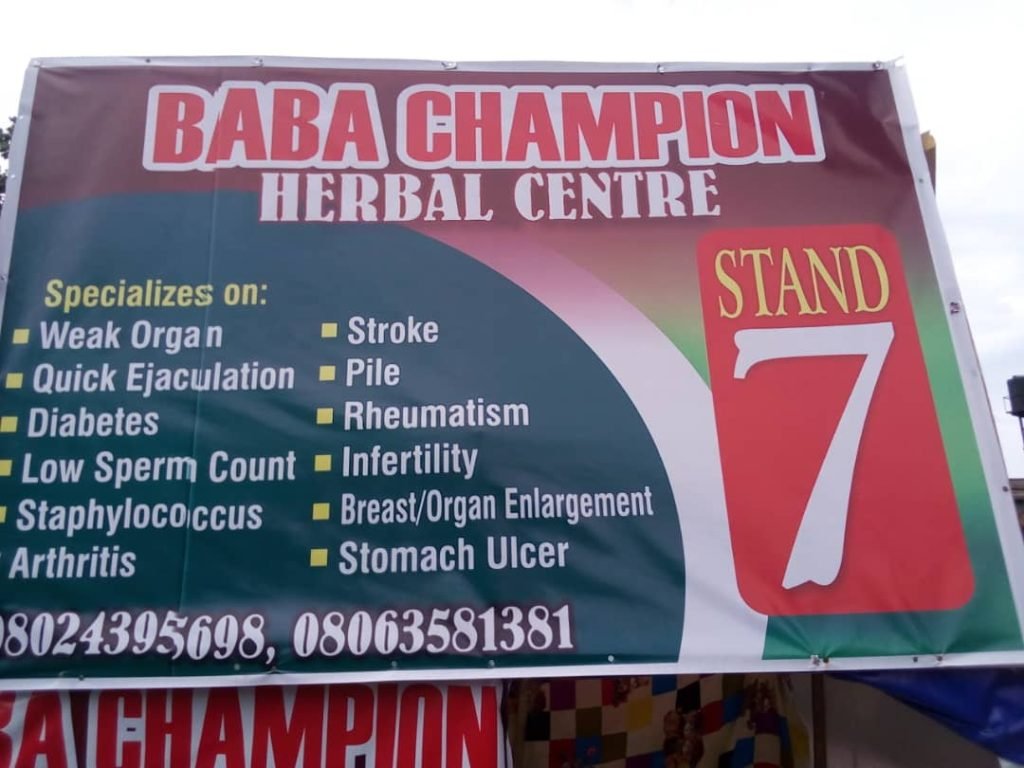 "I wrote to the zonal chairman of the party and my state chairman. I wrote to my governor and all of them wrote me back and said "accept."'
"I have my evidence documented. Forget these reggae dancers. I call them reggae dancers because when you've lost your opportunity, you've lost your opportunity because of arrogance and impunity."