You Can't Wait For Government To Do Everything For Our People – Remi Tinubu Tells Nigerians
First Lady Oluremi Tinubu says Nigerians cannot wait for government to do everything.
She said this yesterday while hosting the National Executive of the National Council for Women Societies (NCWS) in her office at the State House, Abuja.
"We cannot wait for government to do everything. We must lend a helping hand to everyone around us," she said.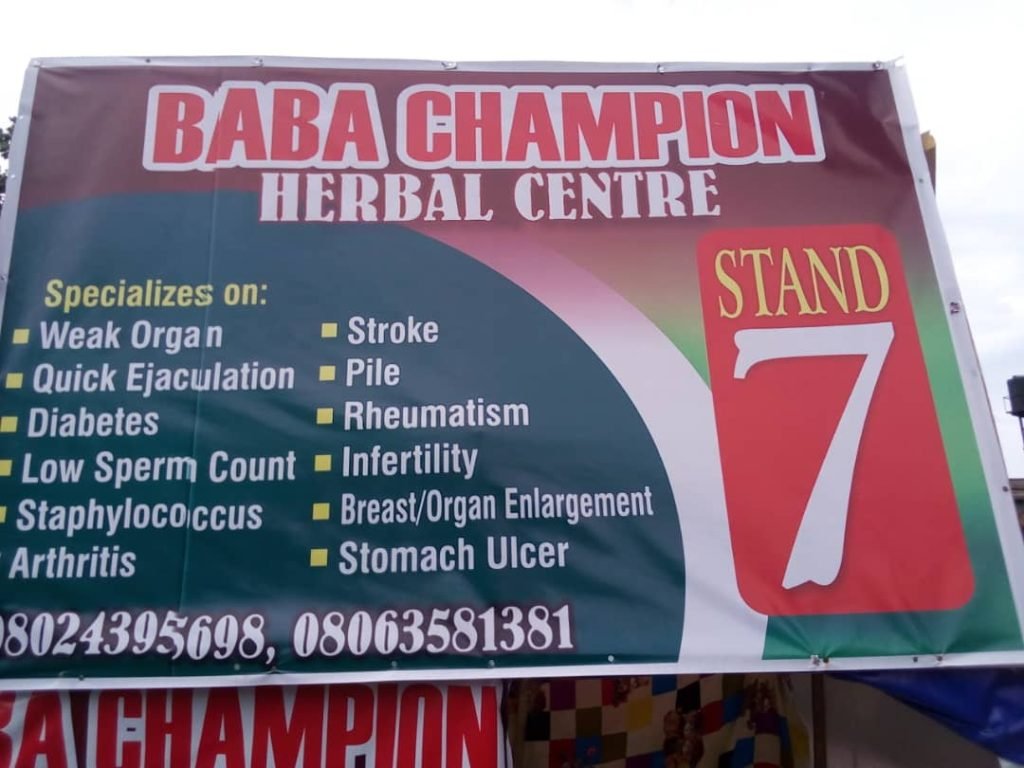 She urged all women to ensure youths are guided to follow the path of good values and morals.
She underscored the need for all women to pursue a way to take the youth out of the clutches of the negative aspects of the social media.
In her remarks, Lau said the NCWS would partner with the first lady on her Renewed Hope Initiative pet project.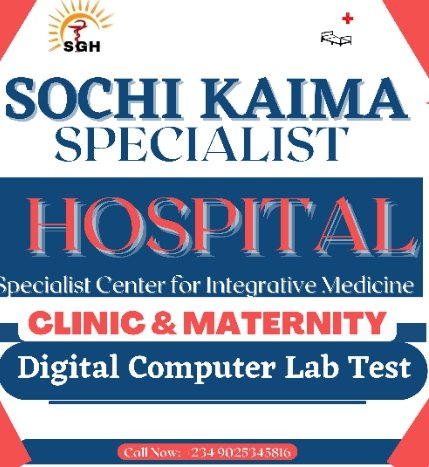 DIFFERENT AND UNIQUE……
HELP HAS COME!
DO YOU KNOW THAT OUR RADIONICS COMPUTER DOES THE FOLLOWING?:
Diagnose all Imbalances In Your Body System like The Respiratory, Cardiovascular, Digestive, Skeletal, Reproductive, Nervous, Excretory and Urinary?
Discover Blood diseases like Leucaemia and Other Malignant Diseases At Their Incipience?
Check and Test For The Functional States Of The Liver, Heart, Kidney and Lungs, Hormones and Other Body Fluids and Organs using a blood spot or hair strands as witness or specimen samples?
*Selects, the appropriate Homoeopathic Remedy for your perculiarity?
Broadcasts Treatment To Someone Not Within Physical Reach through "Remote healing method
Treats The Whole Being and Not Just The Disease?
These and Others makes Sochi-kaima Homoeopathy Hospital different From Both The Conventional and "Traditional" Herbal Clinics.
We Are Professional Homoeopaths….Try Homoeopathy, Visit us @Sochi-Kaima Hospital
2, Ọmụma Road, Mgbidi, Oru West LGA, Imo State.
TEL: 09025345816
Meanwhile, former First Lady Patience Jonathan yesterday visited Mrs Tinubu and promised her support to achieve the goals of assisting the needy in the society.
She said it was imperative for her as a former first lady to also support and encourage Mrs Tinubu on things that would move the nation forward.
"You're one of the women that I looked forward to, because you can make Nigerian women proud, I'm here to encourage and support you because we're one country and our country must move forward.
"Twenty four hours, I'm with you, call me anytime, any day, I'll work with you for the country to move forward and to be better because it's our country, we have no other place to go."