Tinubu Drops El-Rufai From Cabinet, Set To Appoint Self As Petroleum Minister
President Bola Ahmed Tinubu might likely assign the Petroleum Ministry portfolio to himself as he dropped former Kaduna state governor, Mal. Nasiru El-Rufai from his cabinet.
On Wednesday evening, Tinubu through a statement signed by Willie Bassey, the Director, Information in the office of the Secretary to the Government of the Federation, announced the portfolios of the 45 ministerial nominees confirmed by the senate.
Former Rivers State governor Nyesom Wike emerged as Minister of Federal Capital Territory (FCT) and Festus Keyamo as head of the Aviation Ministry, while Dele Alake will man the Solid Minerals Development Ministry.
Other ministers are Wale Edun (Finance and Coordinating Minister of the Economy), Adegboyega Oyetola (Transportation), David Umahi (Works), Festus Keyamo (Aviation and Aerospace Development), and Betta Edu (Humanitarian Affairs and Poverty Alleviation).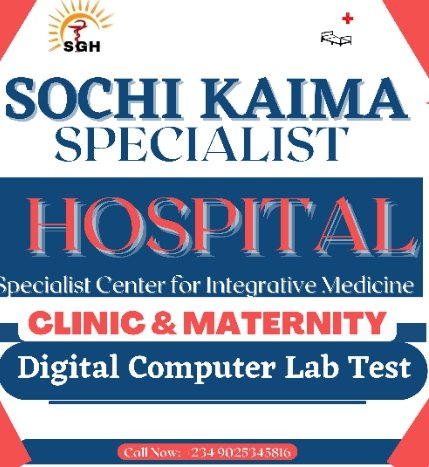 DIFFERENT AND UNIQUE……
HELP HAS COME!
DO YOU KNOW THAT OUR RADIONICS COMPUTER DOES THE FOLLOWING?:
Diagnose all Imbalances In Your Body System like The Respiratory, Cardiovascular, Digestive, Skeletal, Reproductive, Nervous, Excretory and Urinary?
Discover Blood diseases like Leucaemia and Other Malignant Diseases At Their Incipience?
Check and Test For The Functional States Of The Liver, Heart, Kidney and Lungs, Hormones and Other Body Fluids and Organs using a blood spot or hair strands as witness or specimen samples?
*Selects, the appropriate Homoeopathic Remedy for your perculiarity?
Broadcasts Treatment To Someone Not Within Physical Reach through "Remote healing method
Treats The Whole Being and Not Just The Disease?
These and Others makes Sochi-kaima Homoeopathy Hospital different From Both The Conventional and "Traditional" Herbal Clinics.
We Are Professional Homoeopaths….Try Homoeopathy, Visit us @Sochi-Kaima Hospital
2, Ọmụma Road, Mgbidi, Oru West LGA, Imo State.
TEL: 09025345816
The President reserved the Minister of Environment and Ecological Management, for Kaduna State. Recall that former Kaduna State Governor, Nasir El-Rufai, and two other ministerial nominees were screened by the Senate but were not confirmed.
A replacement is expected from Kaduna State following the withdrawal of the ex-governor.
A close look at the list showed that the Ministry for petroleum resources had no substantive minister.
President Tinubu did not assign anyone to head the ministry of petroleum resources, he did appoint Heineken Lokpobiri, a legal practitioner and politician, to be the minister of state for petroleum resources.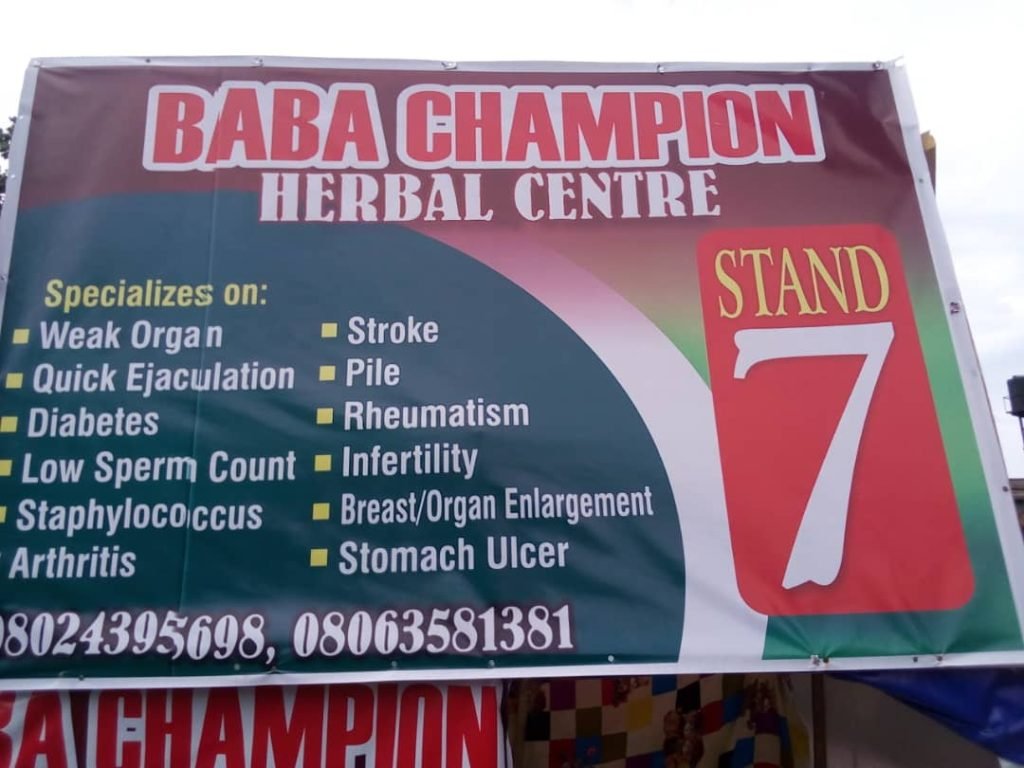 Just like Muhammadu Buhari before him, the president seems to want to lead the ministry himself. Recall, during his first term, Buhari chose to be the minister of petroleum resources alongside naming other ministers, and he kept this role in his second term too.
It is important to note that Nigeria is having a hard time reaching its goal of 1.69 million barrels per day as stated in the 2023 budget. This target is crucial for obtaining the necessary oil revenues the country requires.
In July 2023, the country managed to produce only around 1.29 million barrels per day, including condensates. If we exclude condensate production, the country's output was 1.08 million barrels per day.
Note also that from 2024, the country will be required to adopt the 1.38 million barrels per day quota, newly assigned by the Organization of Petroleum Exporting Countries (OPEC).
Although 2022 was a year that saw a massive drop in crude production, the war is not over, as Nigerian National Petroleum Company Limited (NNPCL), security agencies and third-party contractors like the Tompolo-led Tantita Security, are still struggling with crude oil theft, which hampers crude oil and gas production and creates a revenue problem for operators.
Nigeria's oil sector has not seen a huge influx of investments in years as investors are looking to new producers in Africa, while legacy producers like Nigeria are largely ignored. Meanwhile, a massive deal like the Mobil-Producing and Seplat asset sale which could increase the country's oil and gas production is left unapproved.
Operators in the industry have noted in the past that there have been cases of regulatory mismatches between the Nigerian Midstream Downstream Petroleum Authority (NMDPRA) and the Nigerian Upstream Petroleum Regulatory Commission (NUPRC).
To tackle these issues, the country needs a capable and knowledgeable person with an awareness of the industry's challenges and the focus/drive to fix them under the Ministry of petroleum resources.
To his credit, President Tinubu has made moves to ensure that there's a clear regulatory framework regarding operations in the industry. He has also taken action steps to sell off some assets in the NNPCL to the private sector, to increase productivity and revenue through transparency and efficiency.
Soon, Nigerians will find out if he is indeed the best man for the job of petroleum minister.