August 14, 2023
Public Notice:
GOVERNMENT OF ABIA STATE
ENFORCEMENT OF TAX PAYMENT
Following the launch of the new digital tax system and subsequent deployment of the new payment system, the Governor of Abia State, Dr. Alex Otti, OFR, hereby enjoins all residents, particularly the business community, to fulfill their civic obligations by paying their taxes and all forms of approved levies to the State.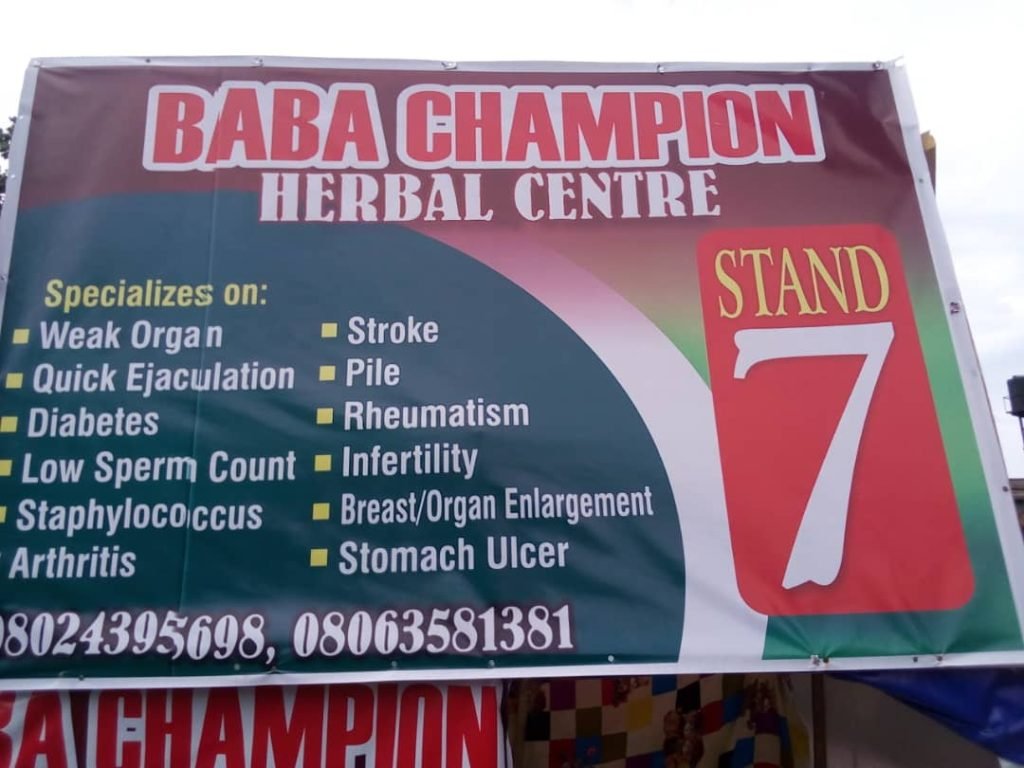 The State Government, through the office of the Special Adviser to the Governor on Internally Generated Revenue, has been moving around to educate the public and communicate the steps and process of the new tax regime across the state.
The general public is by this notice advised to pay their taxes and levies promptly as the new Revenue Enforcement Taskforce already set up by the Government is expected to commence operation immediately.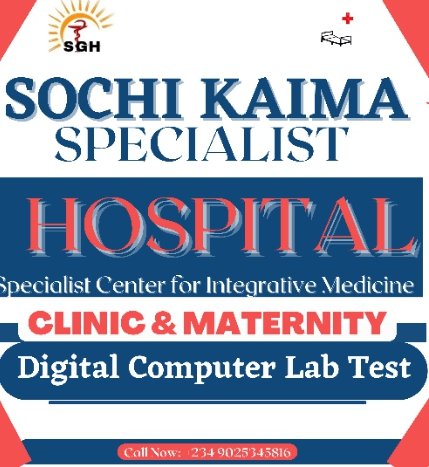 DIFFERENT AND UNIQUE……
HELP HAS COME!
DO YOU KNOW THAT OUR RADIONICS COMPUTER DOES THE FOLLOWING?:
Diagnose all Imbalances In Your Body System like The Respiratory, Cardiovascular, Digestive, Skeletal, Reproductive, Nervous, Excretory and Urinary?
Discover Blood diseases like Leucaemia and Other Malignant Diseases At Their Incipience?
Check and Test For The Functional States Of The Liver, Heart, Kidney and Lungs, Hormones and Other Body Fluids and Organs using a blood spot or hair strands as witness or specimen samples?
*Selects, the appropriate Homoeopathic Remedy for your perculiarity?
Broadcasts Treatment To Someone Not Within Physical Reach through "Remote healing method
Treats The Whole Being and Not Just The Disease?
These and Others makes Sochi-kaima Homoeopathy Hospital different From Both The Conventional and "Traditional" Herbal Clinics.
We Are Professional Homoeopaths….Try Homoeopathy, Visit us @Sochi-Kaima Hospital
2, Ọmụma Road, Mgbidi, Oru West LGA, Imo State.
TEL: 09025345816
For further enquiries and clarification, please call, send SMS or WhatsApp message through the IGR payment support hotlines, on: 0913 222 2180 and 09022888488.
SIGNED
Kazie Uko
Chief Press Secretary to the Governor
Abia State