FUEL HIKE: NLC Threatens Fresh Strike
AttNews reports that the Organised Labour has vowed to proceed with a total, comprehensive and indefinite nationwide shutdown of the country, should there be another increase in Petrol Pump price from the existing 617 naira, which it describes as "illegal".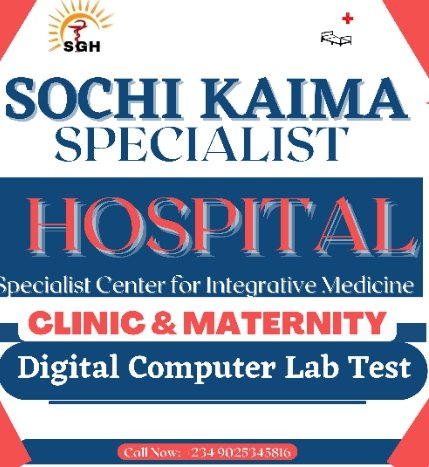 DIFFERENT AND UNIQUE……
HELP HAS COME!
DO YOU KNOW THAT OUR RADIONICS COMPUTER DOES THE FOLLOWING?:
Diagnose all Imbalances In Your Body System like The Respiratory, Cardiovascular, Digestive, Skeletal, Reproductive, Nervous, Excretory and Urinary?
Discover Blood diseases like Leucaemia and Other Malignant Diseases At Their Incipience?
Check and Test For The Functional States Of The Liver, Heart, Kidney and Lungs, Hormones and Other Body Fluids and Organs using a blood spot or hair strands as witness or specimen samples?
*Selects, the appropriate Homoeopathic Remedy for your perculiarity?
Broadcasts Treatment To Someone Not Within Physical Reach through "Remote healing method
Treats The Whole Being and Not Just The Disease?
These and Others makes Sochi-kaima Homoeopathy Hospital different From Both The Conventional and "Traditional" Herbal Clinics.
We Are Professional Homoeopaths….Try Homoeopathy, Visit us @Sochi-Kaima Hospital
2, Ọmụma Road, Mgbidi, Oru West LGA, Imo State.
TEL: 09025345816
NLC President, Joe Ajaero, gave the notification on Monday, at the African Trade Union alliance meeting in Abuja, where organised labour also warned against undermining the demands of the union.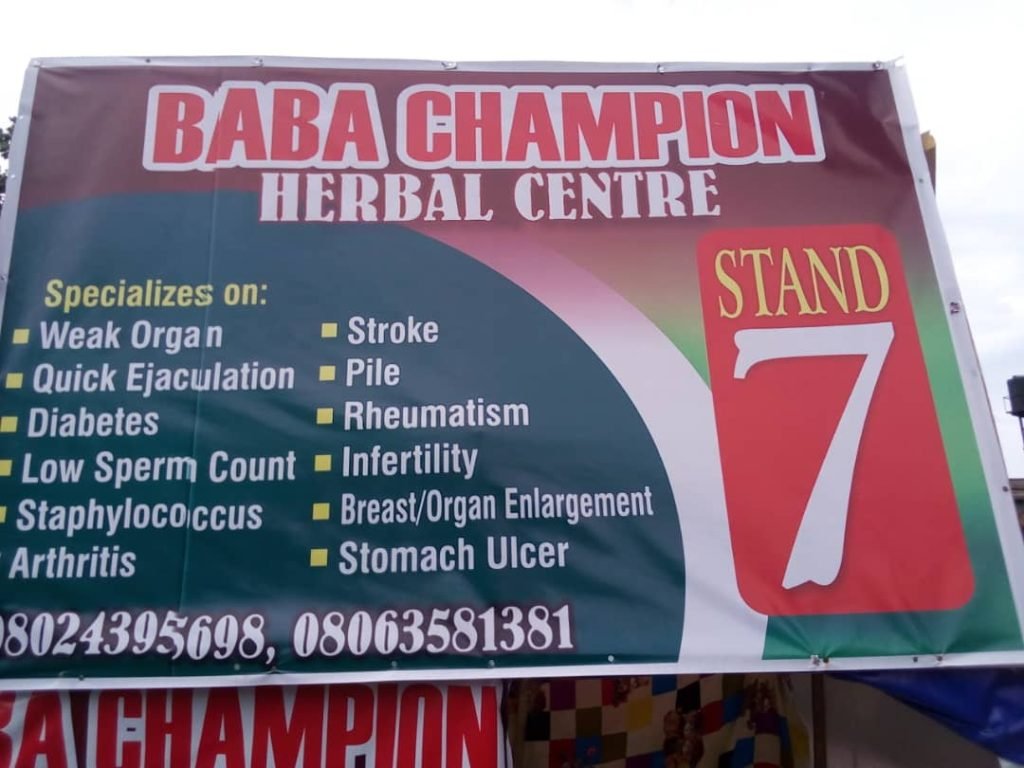 The PUNCH had earlier reported that oil marketers on Sunday indicated that the cost of Premium Motor Spirit, popularly called petrol, would rise to between N680/lite and N720/litre in the coming weeks should the dollar continue to trade from N910 to N950 at the parallel market.