Wild Jubilations As NBTE Announces Online One Year Programmes For HND Conversion To BSc.
The National Board for Technical Education has unveiled an online top-up programme for Higher National Diploma holders to convert their certification to Bachelor's Degree through online top-up for one year, with foreign accredited universities.
The board disclosed this in a statement made available to newsmen in Abuja on Monday by its Head of Media Unit, Mrs Fatima Abubakar.
Abubakar said this was also to facilitate the progression of HND holders to higher degrees.
"Attempts in the past to get the National Universities Commission to approve a two-year Master of Technology for HND holders in some polytechnics did not see the light of the day.
"Many times, HND Holders are forced to go for a one-year Postgraduate Diploma before they could be admitted into the Master's Program in Universities.
"The disadvantage of the PGD is that holders who continue to do PhD and wish to migrate to a Nigerian University will always be queried to produce their first degree, even when they have doctorates.
"To end this unwarranted prejudice, NBTE has now created this progression pathway for HND holders. This can be accessed at https://topup.nbte.gov.ng," she said.
Abubakar added that another challenge facing many polytechnic HND graduates was mobilisation for the National Youth Service Corps.
According to her, many are admitted into non-accredited programmes and after the HND, they are not mobilised for the NYSC.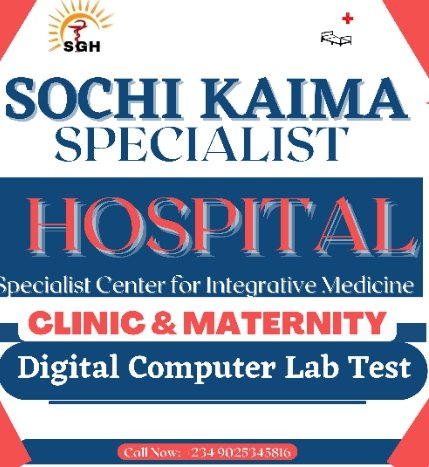 DIFFERENT AND UNIQUE……
HELP HAS COME!
DO YOU KNOW THAT OUR RADIONICS COMPUTER DOES THE FOLLOWING?:
Diagnose all Imbalances In Your Body System like The Respiratory, Cardiovascular, Digestive, Skeletal, Reproductive, Nervous, Excretory and Urinary?
Discover Blood diseases like Leucaemia and Other Malignant Diseases At Their Incipience?
Check and Test For The Functional States Of The Liver, Heart, Kidney and Lungs, Hormones and Other Body Fluids and Organs using a blood spot or hair strands as witness or specimen samples?
*Selects, the appropriate Homoeopathic Remedy for your perculiarity?
Broadcasts Treatment To Someone Not Within Physical Reach through "Remote healing method
Treats The Whole Being and Not Just The Disease?
These and Others makes Sochi-kaima Homoeopathy Hospital different From Both The Conventional and "Traditional" Herbal Clinics.
We Are Professional Homoeopaths….Try Homoeopathy, Visit us @Sochi-Kaima Hospital
2, Ọmụma Road, Mgbidi, Oru West LGA, Imo State.
TEL: 09025345816
NBTE has now created a HND admission portal for use by all polytechnics. Only accredited programmes shall be visible on the portal and NYSC shall have viewing rights to know admitted candidates to be mobilised.
"This will hopefully bring an end to illegal HND admissions of unaccredited programmes and at the same time ensure carrying capacities are adhered to for quality assurance.
"Finally, the board wishes to appeal to Mr President to please sign the bill removing the HND-BSc Dichotomy in the public service as passed by the last National Assembly.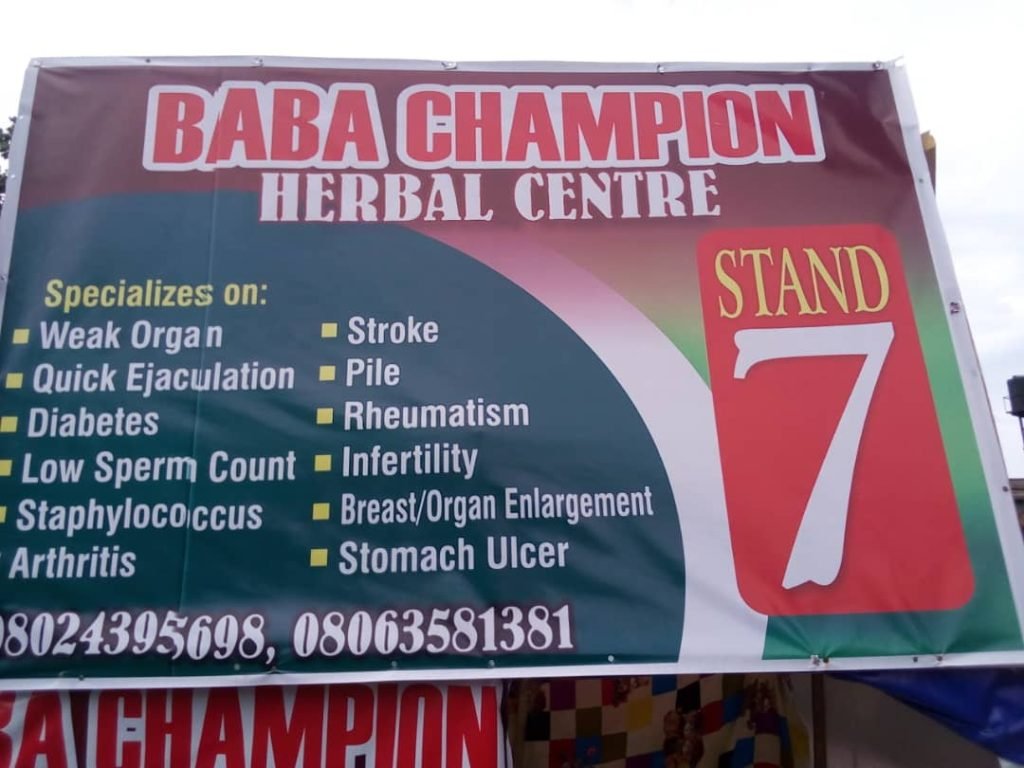 "This is to end the unjust and undeserved discrimination against graduates of the polytechnic system," she said.
She further said that the absence of legal backing necessitated the board to find ways of enhancing the standing of HND holders.
Abubakar said that this must be done because the HND holders in reality hold the key to Nigeria's industrialisation and key skills for delivery of needed infrastructure in the country.
(NAN)