Presidency Inner Caucus Are Reportedly Shopping Replacement For Senate President Akpabio Amidst Controversy.
There are indications that the presidency is increasingly worried about the negative image Godswill Akpabio's recent remarks about 'Token' for Senator is casting on the administration even the face of Subsidy Removal.
Inside Presidency Sources have revealed that individuals within President Bola Tinubu's close circle have quietly initiated efforts to identify a potential successor for Senate President Godswill Akpabio.
Although seen as a "discreet but urgent search," these associates of the President are also rumored to be contemplating changes to the existing Senate leadership structure once the decision to replace Akpabio is finalized.
This development comes on the heels of the administration's dissatisfaction with Akpabio's incident on Monday of the previous week, where he publicly offered to send a token to senators for their vacation.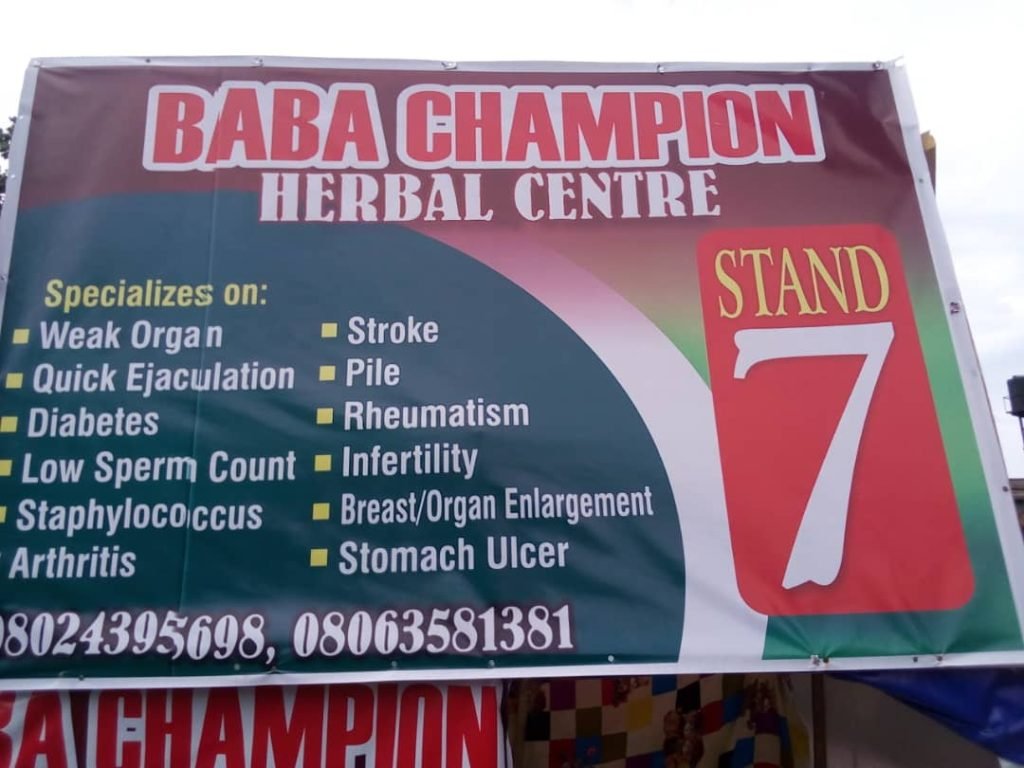 Akpabio later amended his statement in the face of several backlashes, but the incident was captured live on television.
The fallout from this incident led some lawmakers to clarify that they received a leave allowance of only N2 million, refuting the exaggerated amounts that were being circulated.
According to AttNews reports, Akpabio has started making reconciliation efforts to avert possible sanctions, indications of the presidency's displeasure became apparent over the Weekend.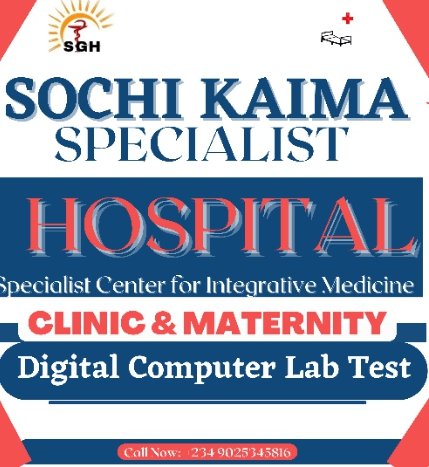 DIFFERENT AND UNIQUE……
HELP HAS COME!
DO YOU KNOW THAT OUR RADIONICS COMPUTER DOES THE FOLLOWING?:
Diagnose all Imbalances In Your Body System like The Respiratory, Cardiovascular, Digestive, Skeletal, Reproductive, Nervous, Excretory and Urinary?
Discover Blood diseases like Leucaemia and Other Malignant Diseases At Their Incipience?
Check and Test For The Functional States Of The Liver, Heart, Kidney and Lungs, Hormones and Other Body Fluids and Organs using a blood spot or hair strands as witness or specimen samples?
*Selects, the appropriate Homoeopathic Remedy for your perculiarity?
Broadcasts Treatment To Someone Not Within Physical Reach through "Remote healing method
Treats The Whole Being and Not Just The Disease?
These and Others makes Sochi-kaima Homoeopathy Hospital different From Both The Conventional and "Traditional" Herbal Clinics.
We Are Professional Homoeopaths….Try Homoeopathy, Visit us @Sochi-Kaima Hospital
2, Ọmụma Road, Mgbidi, Oru West LGA, Imo State.
TEL: 09025345816
Spokesman of the President Ajuri Ngelale criticized the Senate President for displaying insensitivity towards the plight of Nigerians during a TV program. Ngelale emphasized that Akpabio should be more aware of the significance of his words, especially when touching on such a sensitive issue.