YOU'RE OUR NUMBER ONE CUSTOMER, INNOSON CHAIRMAN TELLS GOV OTTI
Founder and Chairman of Innoson Vehicle Manufacturing Company, makers of Innoson motors brand, Chief Innocent Chukwuma, has described Abia State Governor, Dr. Alex Otti, OFR, as his company's foremost customer.
Chief Chukwuma, who paid a business visit to Governor Otti at his Nvosi, Isialangwa South Local Government country-home, on Friday, thanked the Governor for being a great promoter of the Innoson brand.
"He's the number one marketer of Innoson," Chief Chukwuma said of Dr. Otti. "Most of the vehicles bought by government in this state (Abia) are Innoson vehicles and they are happy with the vehicles."
He applauded Governor Otti for his continued support and patronage, adding that his company is in talk with officials of the Abia State Government to set up a maintenance centre for the servicing and repairs of the vehicles in Abia.
The foremost Nigerian indigenous auto maker also said that he plans to make Abia the hub for conversion of petrol and diesel engine vehicles to compressed natural gas (CNG) user engine.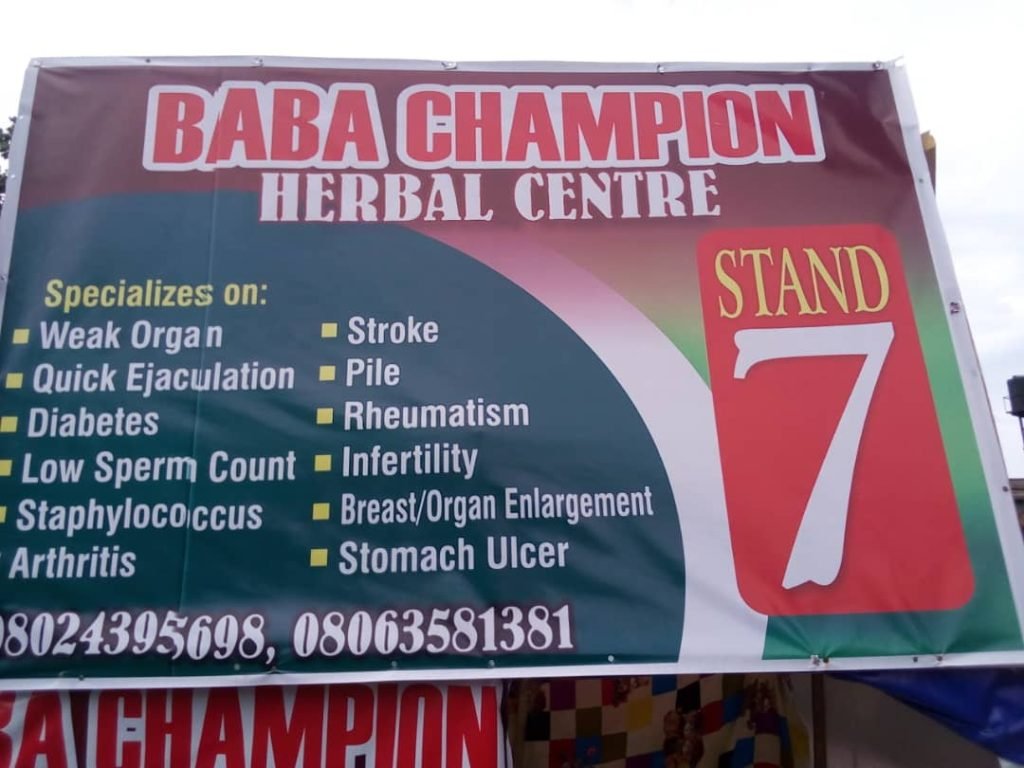 Chief Chukwuma disclosed that Governor Otti had placed order for 20 security pick-up vans from his company, which the government needed urgently but he was not able to supply them at that time because they had exhausted their stock, hence the government was compelled to procure the vehicles from another source.
Governor Otti, while receiving Chief Chukwuma and his team, pledged to continue to support Innoson Motors.
He said that his government had already purchased no fewer than 40 Innoson brand of vehicles, adding that arrangement was ongoing to procure more vehicles, including those of the 24 members of the Abia State House of Assembly.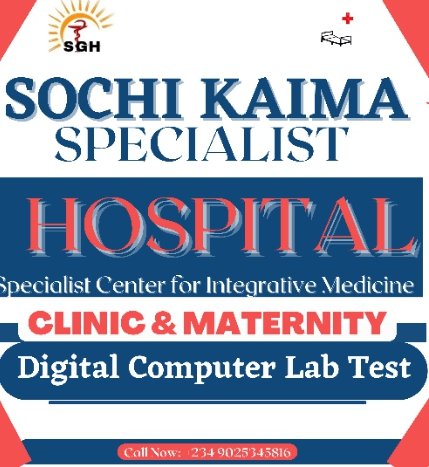 *DIFFERENT AND UNIQUE…… *HELP HAS COME!* DO YOU KNOW THAT OUR RADIONICS COMPUTER DOES THE FOLLOWING?: * Diagnose all Imbalances In Your Body System like The Respiratory, Cardiovascular, Digestive, Skeletal, Reproductive, Nervous, Excretory and Urinary? * Discover Blood diseases like Leucaemia and Other Malignant Diseases At Their Incipience? * Check and Test For The Functional States Of The Liver, Heart, Kidney and Lungs, Hormones and Other Body Fluids and Organs using a blood spot or hair strands as witness or specimen samples? *Selects, the appropriate Homoeopathic Remedy for your perculiarity? * Broadcasts Treatment To Someone Not Within Physical Reach through "Remote healing method * Treats The Whole Being and Not Just The Disease? These and Others makes Sochi-kaima Homoeopathy Hospital different From Both The Conventional and "Traditional" Herbal Clinics. We Are Professional Homoeopaths….Try Homoeopathy, Visit us @Sochi-Kaima Hospital 2, Ọmụma Road, Mgbidi, Oru West LGA, Imo State. TEL: 09025345816
The Governor reminded the Innoson Chairman that his own (Governor's) official vehicle was still awaited, to which the car maker quickly promised to deliver by next week.
The State chief executive stated that every effort he is making to secure the State and put road infrastructure is aimed at developing the State and creating wealth for the people of the State.
He assured Chief Chukwuma of continuous partnership with the government of Abia.
Kazie Uko
Chief Press Secretary to the Governor
Abia State
August 11, 2023
Alex C. Otti