August 13, 2023
Public Notice:
GOVERNMENT OF ABIA STATE
BAN ON THE OPERATION OF COMMERCIAL MOTORCYCLISTS, OKADA
The Governor of Abia State, Dr. Alex Otti, OFR, has directed the immediate ban on the operation of commercial motorcyclists, otherwise known as Okada, within Umuahia, the State capital, and Aba Metropolis.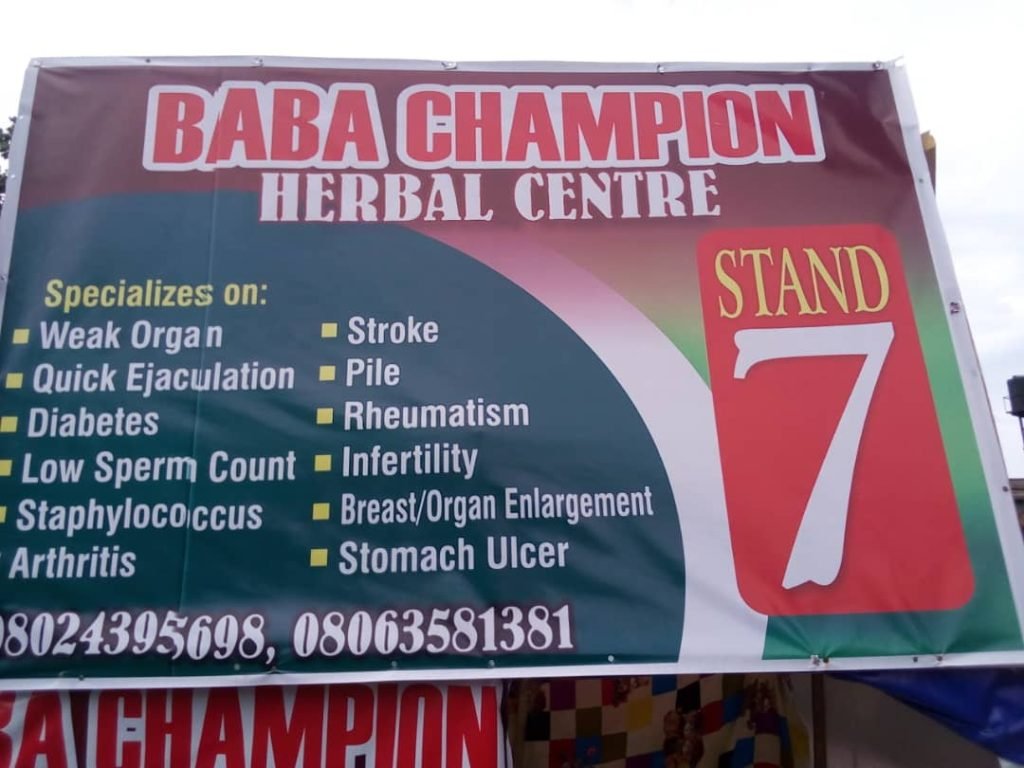 Effective Monday, August 14, 2023, any motorcycle seen on the streets of Umuahia and Aba townships being used for such purpose will be impounded by the security agencies.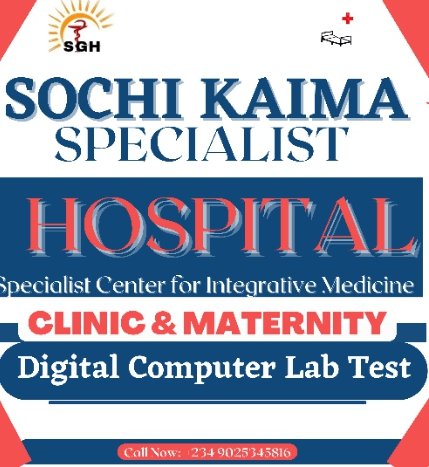 DIFFERENT AND UNIQUE……
HELP HAS COME!
DO YOU KNOW THAT OUR RADIONICS COMPUTER DOES THE FOLLOWING?:
Diagnose all Imbalances In Your Body System like The Respiratory, Cardiovascular, Digestive, Skeletal, Reproductive, Nervous, Excretory and Urinary?
Discover Blood diseases like Leucaemia and Other Malignant Diseases At Their Incipience?
Check and Test For The Functional States Of The Liver, Heart, Kidney and Lungs, Hormones and Other Body Fluids and Organs using a blood spot or hair strands as witness or specimen samples?
*Selects, the appropriate Homoeopathic Remedy for your perculiarity?
Broadcasts Treatment To Someone Not Within Physical Reach through "Remote healing method
Treats The Whole Being and Not Just The Disease?
These and Others makes Sochi-kaima Homoeopathy Hospital different From Both The Conventional and "Traditional" Herbal Clinics.
We Are Professional Homoeopaths….Try Homoeopathy, Visit us @Sochi-Kaima Hospital
2, Ọmụma Road, Mgbidi, Oru West LGA, Imo State.
TEL: 09025345816
Also, security agencies have been directed to arrest any individual caught violating this order, for possible prosecution.
This directive takes immediate effect.
SIGNED
Kazie Uko
Chief Press Secretary to the Governor
Abia State
Alex C. Otti