Senate Enjoyment Allowance: Amount Received By Principal Officers, Other Senators Revealed
On Thursday, former Deputy National Public­ity Secretary of the All Progres­sives Congress (APC), Comrade Timi Frank alleged that Nigerian Senators received N35 million while principal officers got N50 million each for their annual vacation.
AttNews recalls Senate President Godswill Akpabio had on Monday night told Senators that the clerk of the National Assembly (NASS), Magaji Tambawal, had sent a "token" (money) into their in­dividual bank accounts to "enjoy" their annual "vacation."
"In order to enable all of us to enjoy our holidays, a token has been sent to our various accounts by the Clerk of the National Assembly," Akpabio said.
The Senate President was immediately informed by his colleagues that he was speaking on live television. Upon realising the seriousness of his remarks, he quickly announced its withdrawal. "I withdraw that statement," he said.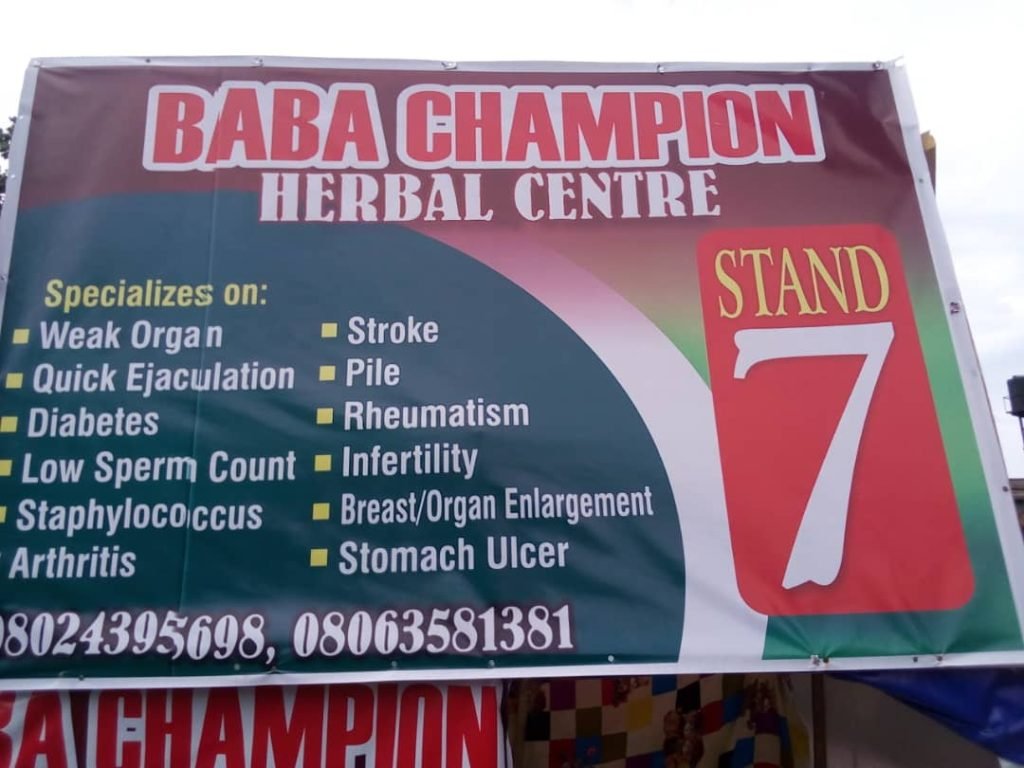 "In order to allow you to enjoy your holiday, the senate president has sent prayers to your mailboxes to assist you to go on a safe journey and return," Mr Akpabio rephrased the comment, apparently to correct what was considered an embarrassment.
Frank in a state­ment in Abuja wondered why the lawmakers hadn't deemed it necessary to review the nation's minimum wage, which he said will benefit the masses in the face of skyrocketing inflation, but rather resorted to helping themselves with funds from taxpayers' money to catch vacation cruises.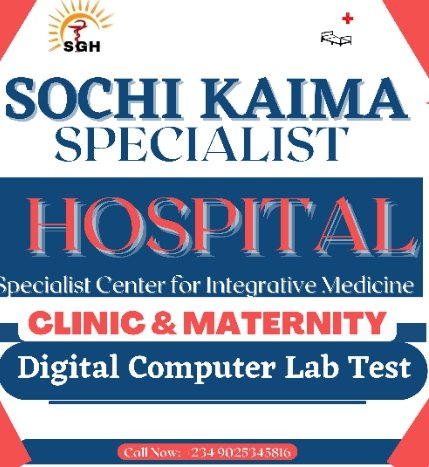 DIFFERENT AND UNIQUE……
HELP HAS COME!
DO YOU KNOW THAT OUR RADIONICS COMPUTER DOES THE FOLLOWING?:
Diagnose all Imbalances In Your Body System like The Respiratory, Cardiovascular, Digestive, Skeletal, Reproductive, Nervous, Excretory and Urinary?
Discover Blood diseases like Leucaemia and Other Malignant Diseases At Their Incipience?
Check and Test For The Functional States Of The Liver, Heart, Kidney and Lungs, Hormones and Other Body Fluids and Organs using a blood spot or hair strands as witness or specimen samples?
*Selects, the appropriate Homoeopathic Remedy for your perculiarity?
Broadcasts Treatment To Someone Not Within Physical Reach through "Remote healing method
Treats The Whole Being and Not Just The Disease?
These and Others makes Sochi-kaima Homoeopathy Hospital different From Both The Conventional and "Traditional" Herbal Clinics.
We Are Professional Homoeopaths….Try Homoeopathy, Visit us @Sochi-Kaima Hospital
2, Ọmụma Road, Mgbidi, Oru West LGA, Imo State.
TEL: 09025345816
He described the attitude of members of the 10th NASS as the worst ever to happen to the country, saying they appear to be far removed from the harsh economic realities inflict­ing excruciating pains on the average Nigerian, who elected them into office.
Frank said: "I have been reliably in­formed that what Akpabio termed token is actually in millions of Naira which belongs to taxpayers. According to a Senator from the Northwest geopolitical zone who con­fided in me, each Senator received N35 million while principal officers got N50 million each.
"He equally told me that each House of Representatives member got N30 million while their principal officers received N45 million each.
"The Senator said he has rejected his own largesse saying: 'Allah will not forgive me if I collect such an amount for vacation enjoyment while my con­stituents are suffering hardships. I will spend my vacation with my constituents in the village. I am not travelling to any other place so I don't need the money.
"I know Akpabio and his cohorts will rush to deny this but let them do so with evidence by publishing their bank statements for Nigerians to verify for the sake of transparency. I also dare the Clerk to the National Assembly, Magaji Tambawal, to publish the vouchers with which he paid these slush funds into the accounts of legislators."
Frank who is the United Liberation Movement for West Papua (ULMWP), Ambassador to East Africa and the Middle East, however, flayed Senator Jimoh Ibrahim (Ondo South) for claiming he only received N2 million for vacation enjoyment even as he challenged him to publish his bank statement for Ni­gerians to confirm whether he told the truth or not.
He called on Senators and House of Representa­tives members to urgently return the money they collected from the clerk of the NASS as "en­joyment" and "vacation" allowances.
TNG reports the remuneration package approved for lawmakers by the Revenue Mobilisation, Allocation and Fiscal Commission (RMARC) has no 'holiday' allowance or token provision.
But the lawmakers are entitled to recess allowance under the law, which is 10 per cent of the annual basic salary of each legislator, and is paid once a year.