I am delighted to announce the reopening of the General Hospital Amachara and the renovated and retrofitted Abia State Specialist Hospital and Diagnostic Centre. These facilities have been upgraded and will be driven by a round-the-clock power and water supply. We are determined to combat the threat of modern diseases by providing quality health care for our people.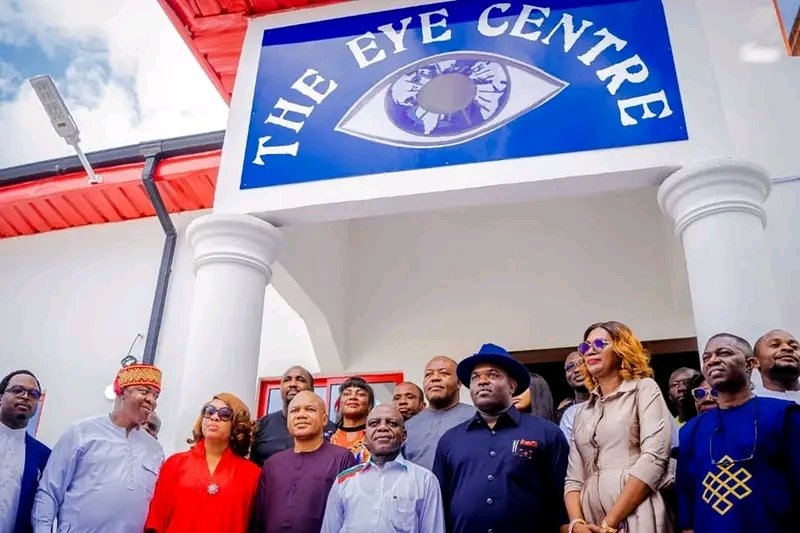 Our target is to restore all our primary and secondary health institutions in the state to optimal functionality. We want to ensure that no resident of Abia will need to travel out of the state for medical concerns. Expect to see more of these improved facilities in the state in the coming months. I also want to issue a stern warning to vandals who steal medical equipment: you will be dealt with according to the law. My promise to Ndị Abia, which is at the heart of the Labour Party agenda, is that we shall spend our waking hours working for you, using the instruments of government to solve problems.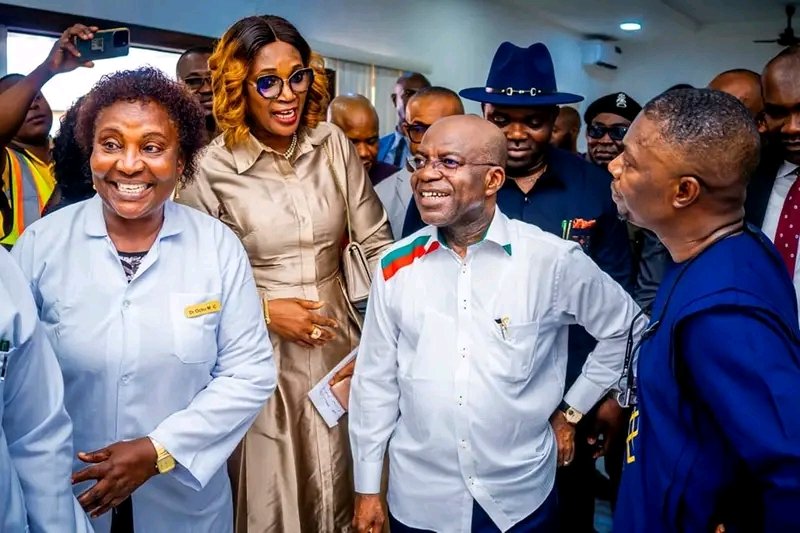 Special thanks to Dr Ngozi Okoronkwo, the Commissioner for Health, Dr Betty Emeka Obasi, SSA on Special Duties, the executive team of the State's Ministry for Health and the management of the HMB for their tireless contributions in achieving this feat.