ABIA DEPUTY GOVERNOR'S CHILD DEDICATION: THE GLITZ, GLAMOUR AND RAZZMATAZZ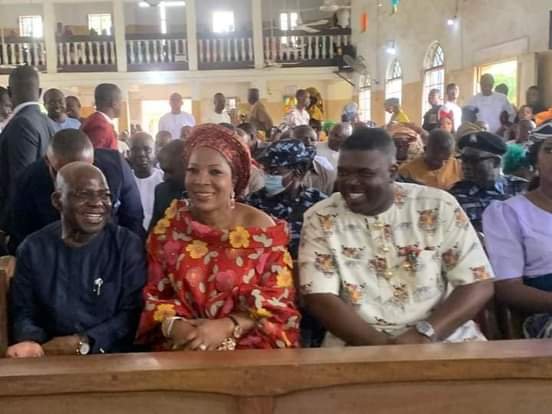 Yesterday 3rd September,2023, Amaekpu Ohafia the home community of the Deputy Governor of Abia State His Excellency Engr. Ikechukwu Emetu hosted the Executive Governor of Abia State and many other important dignitaries across the state and Nigeria when he dedicated his two children Alexander & Zaneta Emetu.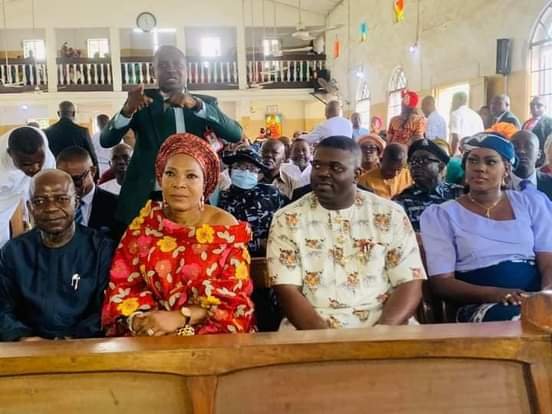 The high profile event with the needed glitz, glamour and razmataz expected of of a deputy Governor of a state had Dignitaries and creme de la creme of the society in attendance.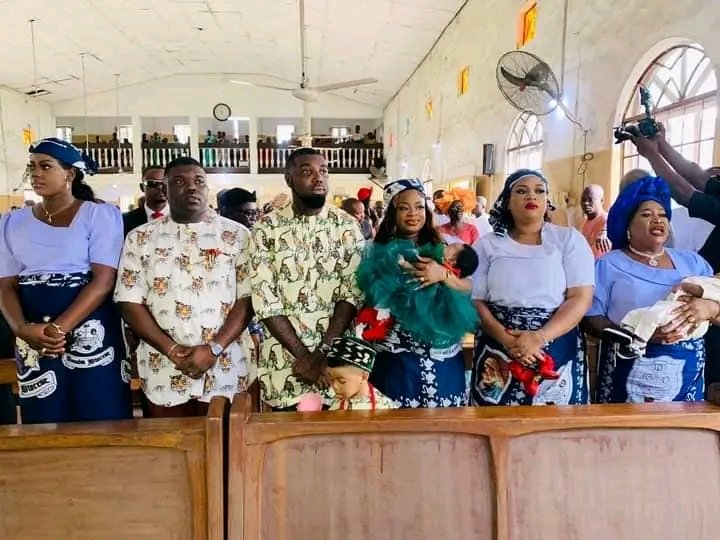 The Executive Governor Of Abia State , Dr. Alex Otti and his Amiable Wife Mrs Pricilia Otti, were present both in the church and home of the deputy governor were VIPs were entertained.
Other important dignitaries present were Pastor Caleb Ajagba (Chief Of Staff to the Governor), Hon. Dr. Ngozi Okoronkwo ( Commissioner for Health), Mr. Ikechukwu Uwanna ( Attorney General) Hon Ibe Okwara , Member Representing Arochukwu/Ohafia Federal Constituency), Chief Judge Of Abia State , Her Lordship ,Hon Justice Lilian Agbai , Chief Ogba Onuoha ( Bourdex ), Hon. Ceekay Igara(LP State Chairman), Nwankwo Kanu(Papilo), Dr. Osita Offor (Ultimate Commander), Movie Star Labista, Hon. Arua Arunsi, Dr. Uduma Nnate (DG, Abia North Political Projects /Publisher AttNews), Speaker of Abia House of Assembly and other House Members, Honourable Commissioners, Special Advisers/ Senior Special Assistants to The Governor of Abia State, Royal Fathers, Clergy, Captains of Industries and several other dignitaries