Nigerian Woman Receives President's Lifetime Achievement Award from United States
President Joseph R. Biden has honored Dr. Charity Ezenwa-Onuaku, Founder and President of WealthyGen Inc with the prestigious President's Lifetime Achievement Award.
This esteemed award, the highest form of community recognition bestowed by the U.S. President was ceremoniously presented during the commemoration of the 2023 World Humanitarian Day in Houston, Texas on August 19, 2023.
Established in 2003 under President George W. Bush's Council on Service and Civic Participation, the award aims to honor outstanding contributions to communities across the nation.
Dr. Charity Ezenwa-Onuaku's dedication to financial literacy through programs such as Financial Empowerment for Young Adults (FEYA) and the Women Empowerment Project (WE Project) caught the attention of the President.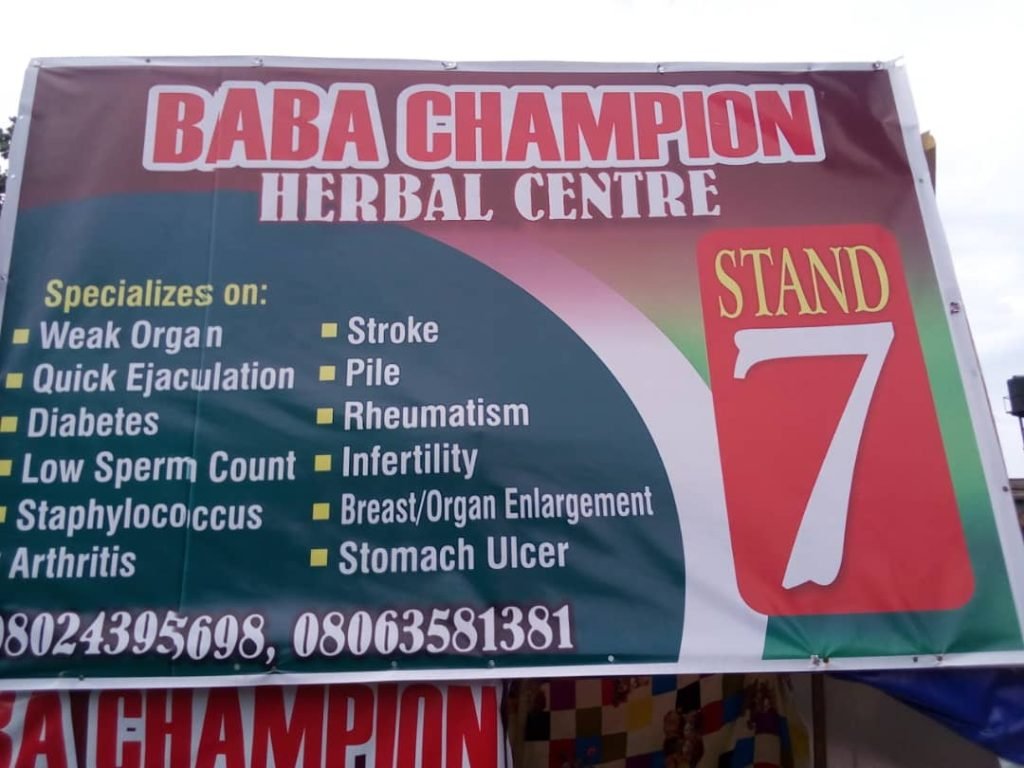 In her acceptance speech, Dr. Ezenwa-Onuaku expressed gratitude for the recognition and pledged to continue fostering financial empowerment and sustainable growth.