Abia At 32: Gov. Otti Changing The Negative Narrations – Ceekay Igara, Abia State LP Chairman
Abia State Labour party Chairman, Mr Ceekay Igara has assured Abians that help has come and era of feeling ashamed of being Abiansl is gone with the emergence of Governor Alex Otti OFR
Speaking in a radio program on the achievements of Abia state after 32 years of her creation, Igara on Monday, lauded Abians for opting for a change in governance by unanimously electing Dr. Alex Otti as their governor in the 2023 election.
Igara reiterated that Otti will deliver on his promises of good governance; constructing quality and long lasting infrastructures in the state, empowerment, institutional reforms, creating an enabling environment to encourage investors into the state, thereby creating employment opportunities for the youths.
"We want to rebuild Abia state. This is the first time in an election where Abians unanimously chose who they want and elected Dr Alex Otti to be their governor and that is why Abia will be good" Igara stated during the interaction with Magic FM Aba.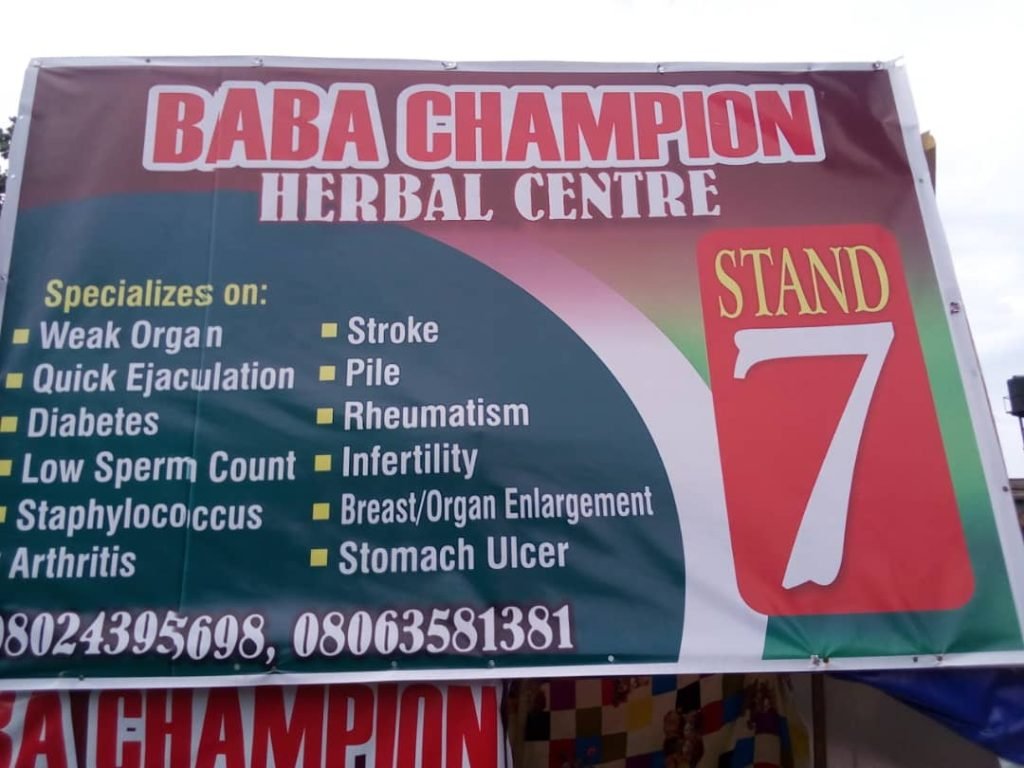 Addressing the issue of bad and poor quality roads in the state especially in Aba, Igara said; "Abians should go home and sleep well with Governor Alex Otti's assurance of giving quality infrastructures, institutional reforms and empowerments.
Igara stressed that Dr Alex Otti will change the narrative in Abia. He will create an enabling environment to encourage investors into the state and also create employment for the people.