Wicked World: Girl Who Scored 9As In WASSCE Poisoned To Death After Getting Scholarship To UK
Tragedy has struck in Abia state as Chinecherem Promise Ibeh, a brilliant 15-year-old girl who achieved an exceptional feat by scoring 9As in her West African Senior School Certificate Examination (WASSCE), has reportedly passed away after securing a scholarship.
The young girl who hails from Umunneochi local government area, Chinecherem's academic brilliance had earned her widespread recognition and admiration.
Her remarkable achievement in the 2023 WASSCE caught the attention of many, paving the way for a bright future.
The young girl's academic excellence was acknowledged with a full scholarship to pursue studies in software engineering in the United Kingdom.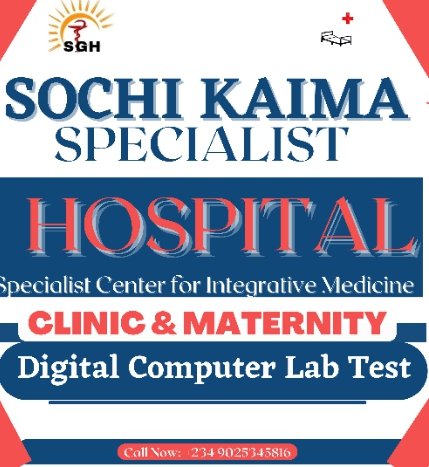 DIFFERENT AND UNIQUE……
HELP HAS COME!
DO YOU KNOW THAT OUR RADIONICS COMPUTER DOES THE FOLLOWING?:
Diagnose all Imbalances In Your Body System like The Respiratory, Cardiovascular, Digestive, Skeletal, Reproductive, Nervous, Excretory and Urinary?
Discover Blood diseases like Leucaemia and Other Malignant Diseases At Their Incipience?
Check and Test For The Functional States Of The Liver, Heart, Kidney and Lungs, Hormones and Other Body Fluids and Organs using a blood spot or hair strands as witness or specimen samples?
*Selects, the appropriate Homoeopathic Remedy for your perculiarity?
Broadcasts Treatment To Someone Not Within Physical Reach through "Remote healing method
Treats The Whole Being and Not Just The Disease?
These and Others makes Sochi-kaima Homoeopathy Hospital different From Both The Conventional and "Traditional" Herbal Clinics.
We Are Professional Homoeopaths….Try Homoeopathy, Visit us @Sochi-Kaima Hospital
2, Ọmụma Road, Mgbidi, Oru West LGA, Imo State.
TEL: 09025345816
However, the promising journey of Chinecherem took a tragic turn.
Reports circulating on social media platforms, including Facebook, have claimed that the young scholar fell victim to poisoning.
These claims, while widely discussed online, are yet to be officially substantiated.
One of those who posted the story is Ofoke Bright Ikenna. He wrote: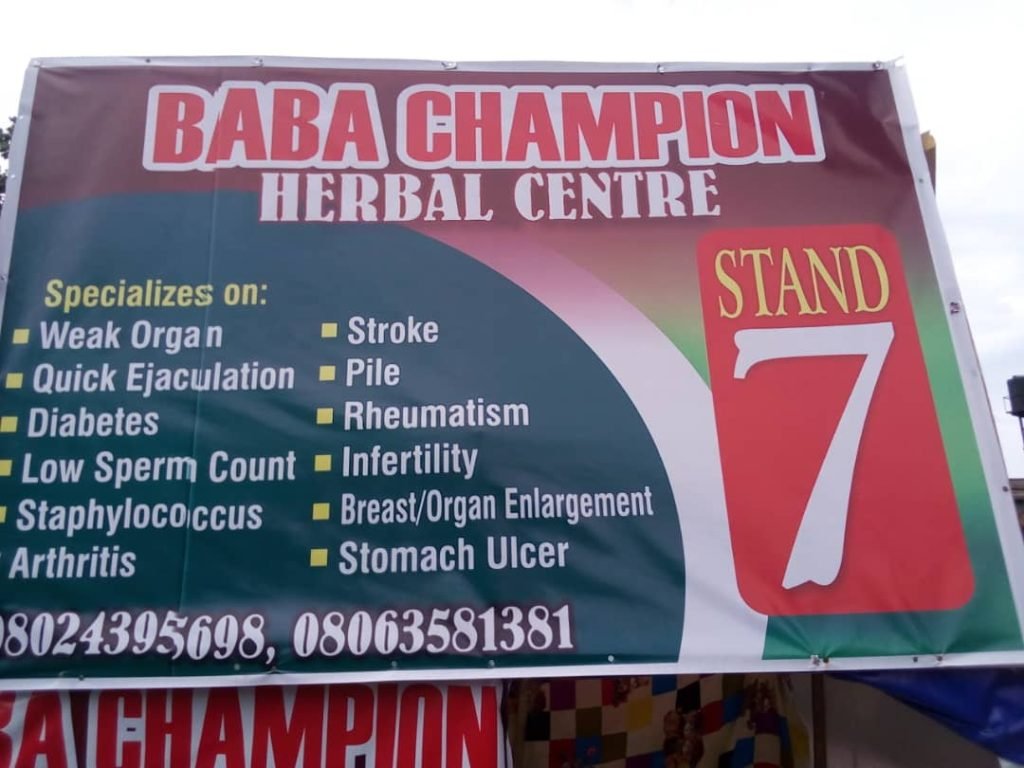 "An exceptionally brilliant girl child from Abia state has been k1LLed by her stepmother out of jealousy and envy. The stepmother has since confessed that she poisoned her to death.
"Chinecherem got 9As in Senior Secondary Certificate of Education (SSCE) and subsequently won a scholarship to study Software Engineering at a UK university. May her soul rest in peace."
@Esther Ify wrote: "Too bad. May her soul rest in peace Amen."
@Decency Chibest commented: "So sad. May her soul rest in the bosom of the Lord."
@OgbagaLawrence Blessing Obumneme reacted: "What a wicked world. May her soul rest in peace."
@Adline Akam Alo Eunice said: "That is the result of a polygamous home. Good things have never come out of it."
@ Jude Eke said: What has wickedness brought anybody? It's an illwind that blows nobody any good.
That stepmother must be given life jail term. She's outright wicked, she's epitome of wickedness.