Tell Peter Obi to give you ministerial slots, don't disturb Tinubu – Ebonyi North Senator Onyekachi Tells South East Senators
The Senator representing Ebonyi North Senatorial District on the platform of the ruling All Progressives Congress (APC), Senator Onyekachi Nwebonyi, has said that when Southeast senators protested and demanded more ministerial slots in President Bola Tinubu's government, they were reminded that the Southeast region voted for Peter Obi and Labour Party in the 2023 presidential election.
Senator Nwebonyi, who is the Vice Chairman of the Senate Committee on Appropriation and Water Resources said this while speaking at a news conference in Abakaliki, Ebonyi State capital on Monday.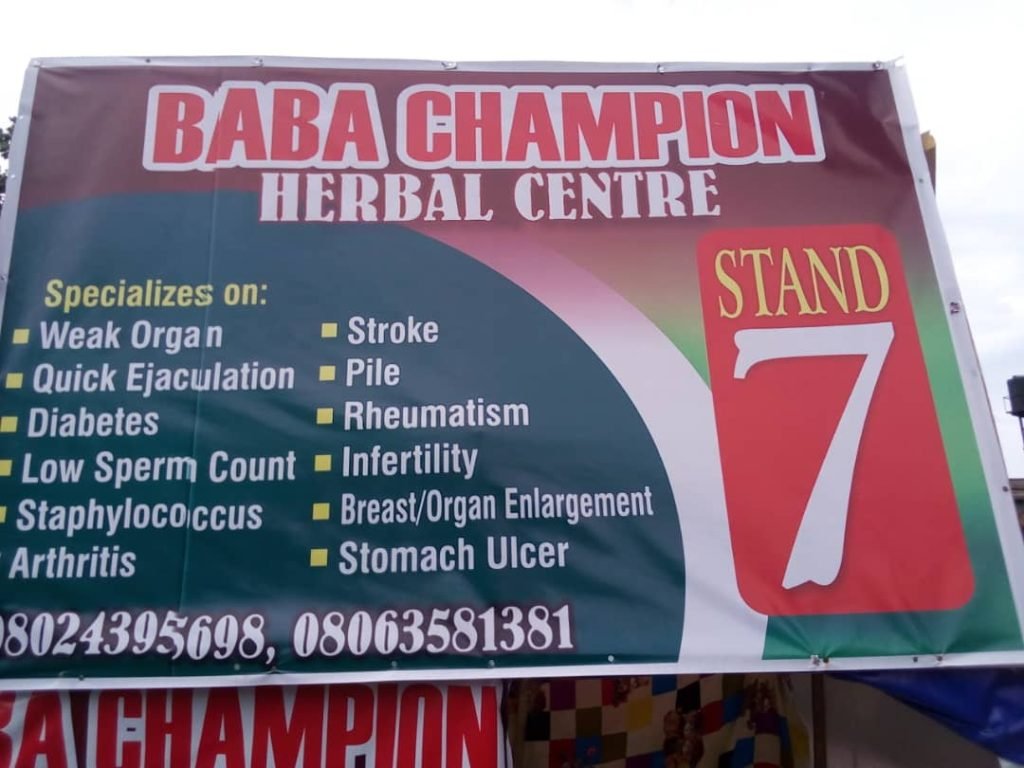 Nwebonyi therefore advised the people of Southeast region to learn to play politics that would favour the region.
The News Agency of Nigeria (NAN) quoted Nwebonyi as saying, "In the ministerial list, some geopolitical zones got nine slots; some got eight slots; others got seven slots, but the Southeast got five slots only.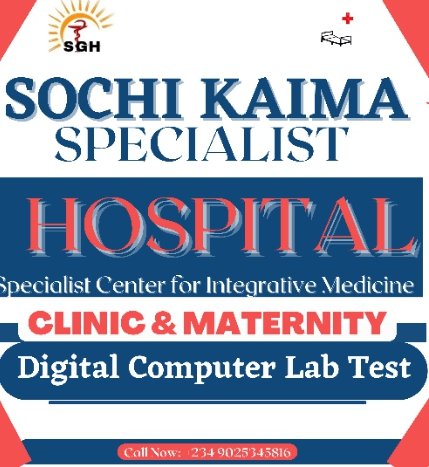 DIFFERENT AND UNIQUE……
HELP HAS COME!
DO YOU KNOW THAT OUR RADIONICS COMPUTER DOES THE FOLLOWING?:
Diagnose all Imbalances In Your Body System like The Respiratory, Cardiovascular, Digestive, Skeletal, Reproductive, Nervous, Excretory and Urinary?
Discover Blood diseases like Leucaemia and Other Malignant Diseases At Their Incipience?
Check and Test For The Functional States Of The Liver, Heart, Kidney and Lungs, Hormones and Other Body Fluids and Organs using a blood spot or hair strands as witness or specimen samples?
*Selects, the appropriate Homoeopathic Remedy for your perculiarity?
Broadcasts Treatment To Someone Not Within Physical Reach through "Remote healing method
Treats The Whole Being and Not Just The Disease?
These and Others makes Sochi-kaima Homoeopathy Hospital different From Both The Conventional and "Traditional" Herbal Clinics.
We Are Professional Homoeopaths….Try Homoeopathy, Visit us @Sochi-Kaima Hospital
2, Ọmụma Road, Mgbidi, Oru West LGA, Imo State.
TEL: 09025345816
When the Southeast agitated for more ministerial slots, it was reminded that it voted for Labour Party.