UAAP Congratulates Hon. Amobi Ogah, Aguocha, Frowns At Court Decision Against Sen. Nwokocha
The leadership of United Abia Artistes and Patriots (UAAP), have congratulated Honorable Amobi Ogah, Honorable Obi Aguocha and Honorable Ginger Onwusibe over their victories at the Court and has equally expressed disappointment at the decision reached by the Appeal Court that purportedly sacked Senator Darlington Nwokocha.
In the press release that was signed by the UAAP Convener Amb. Dr. Osita Offor "Ultimate Commander", he revealed that the victory of Amobi Ogah, Aguocha and Ginger are well deserved, because they won their elections fair and square.
"The Appeal Court victory of Amobi Ogah, Obi Aguocha and Ginger Onwusibe are well deserved. These men won their elections fair and square. The people needed positive change and they saw in these men that change they want and they trooped out in their great numbers to vote for them, it will be criminal for any court of law to deny them victory at the Appeal Court"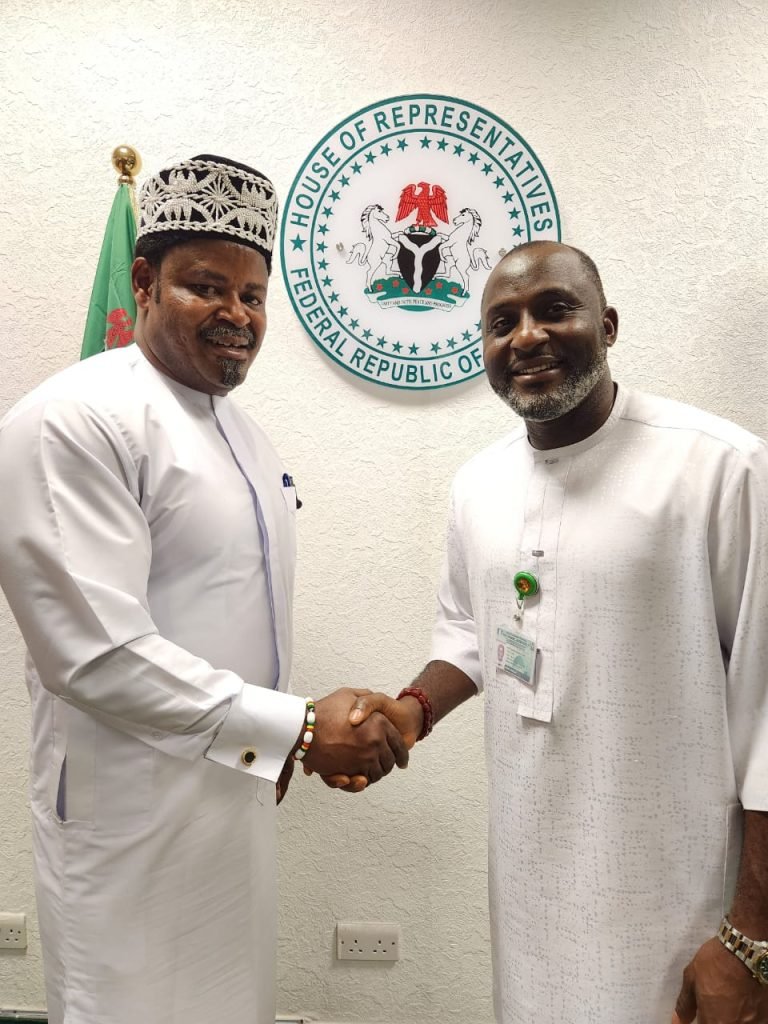 "Honorable Ogah and Aguocha who are both members of UAAP must understand that they don't have any excuse to fail. We strongly believe that they have all it takes to deliver dividends of democracy to their constituents so that their future political career can be secured" he posited.
On the decision of the Appeal Court that nullified the election of Senator Darlington Nwokocha of Abia Central Senatorial District, Osita Offor declared that the decision is inconsistent with the judgements delivered by the Supreme Court.
"The supreme court had made it clear that issue of nomination of candidates are purely an internal matter of the party, we are now wondering why the Appeal Court is taking a decision that is obviously countering the Supreme Court"
"Is the Appeal Court now higher than the Supreme Court? This judgement must be investigated and a review sort to avoid setting very wrong precedent"
Osita Offor advised the Labour Party leadership in the state to raise up to the occasion, to be very watchful to avoid these kinds of kangaroo judgements from emanating again. Ambassador Offor warned that any attempt to tamper with the mandate of H.E. Dr. Alex Otti OFR shall be resisted by all sons and daughters of Abia State both home and abroad.
Honourable Amobi Ogah represents Isuikwuato/Umunneochi Federal Constituency at the national assembly, while Honourable Obi Aguocha and Honorable Ginger Onwusibe represents Ikwuano/Umuahia federal constituency and Isiala Ngwa North/South respectively.

SPECIAL ADVERT PROMO FOR 2023 IGBA-OTOMU, IGBA-UCHE, IGBA-EKPE, IZU-UCHE, IGBOTONMA AND IZA-AFA
This is a special promo designed for our brothers, sisters, mothers, fathers etc who are involved in the above events and others not mentioned during this Xmas period to reach out and showcase their event to the entire world at highly subsidized rate.
PACKAGE:
First Leg: Full page Promotional package showcasing your Invitation Card, Banner/Flex, 3 different Photographs and brief of the coming event. Also your picture/Name will be the headline News in AttNews blog(Pre-Event)
Second Leg: Full Page Promotional package of the event showcasing 5 different photographs plus short video clip of the event. Also your picture/Name will be the headline news in AttNews blog(Post-Event).
Rate: N20,000 Only For Both Pre and Post Events. (Rate is only Applicable during the Promotional Period)
For further inquiries, contact the undersigned:
Dr. Uduma Nnate (Publisher)
08132260609
Chief Imo Ukwa(Advert Consultant) 08063779938