Fellow Nigerians,
Today, we celebrate 63 years of our independence as a nation. This is a day to remember the sacrifices and struggles of our heroes who fought for our freedom and dignity. This is also a day to reflect on our journey as a nation and the challenges we face.
A lot of factors have been blamed for Nigeria's inability to live up to the heights expected of it since independence. My estimation however is that Nigeria has not made much progress in its journey of transformation for reasons of greed and narrow-mindedness. The desperation for power, unending pillaging of public resources, and the worrisome refusal to see the bigger picture boil down to greed and the ungodly urge to think only of ourselves. Corruption and the abuse of resources have combined to cripple several state institutions in the country and are manifest products of greed which for me, represents an unhealthy desire to acquire everything for oneself without minding what happens afterward and to other people.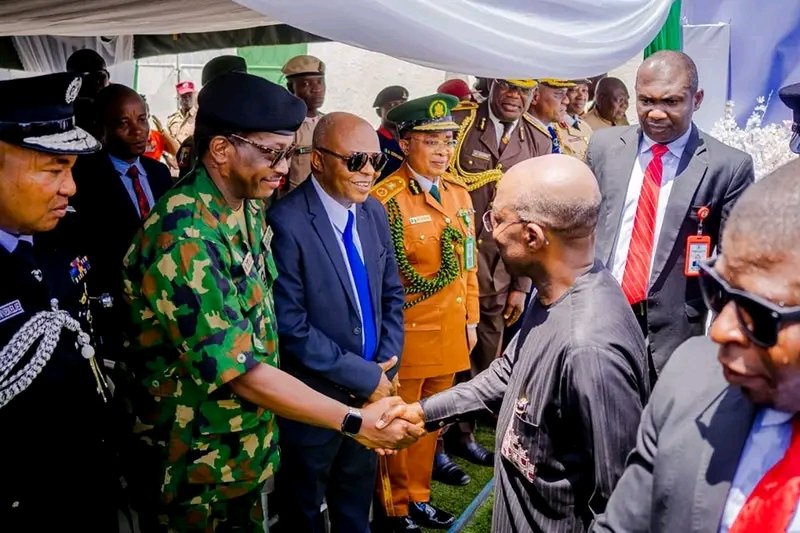 However, I do not believe that the situation is completely irredeemable. I believe that the Independence Anniversary marks a great day to begin on a new path toward national rebirth and transformation. We must not be misled into thinking that change can just happen by merely wishing. A desire for change must match with appropriate commitment, a clear sense of responsibility, and an understanding of the quantum of sacrifice required to turn things around.
No nation thrives when young people are isolated and neglected. Nigeria has lost its best in many fields of endeavor as a result of the "Japa syndrome", which is the tendency of our youth to seek greener pastures abroad. If nothing is done to nip the situation in the bud, the country will continue in its downward trajectory. Nigeria is a country with great potential but we must acknowledge that seeds of greatness would not autonomously translate into actual greatness without the collective effort of all stakeholders. We must individually and collectively water the seeds of nationhood as planted by our forebears with a selfless commitment to serving the state and country at large.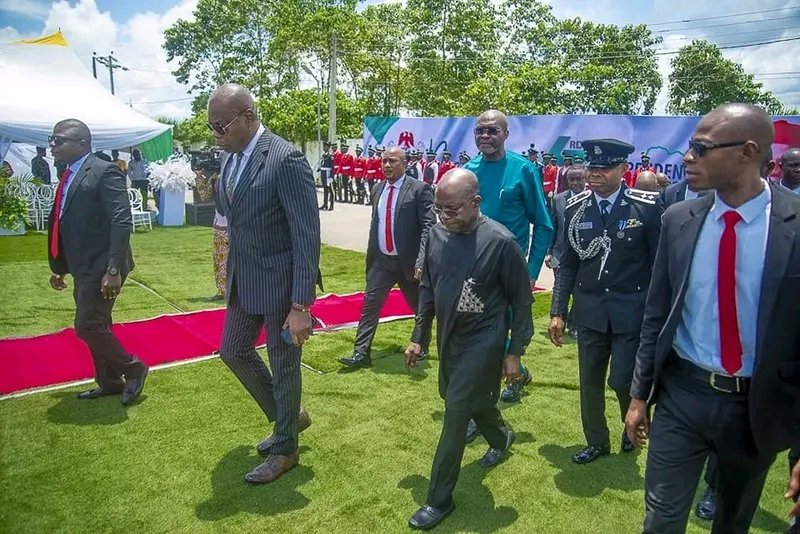 As the Governor of Abia state, I assure you that my administration is committed to building a new Abia state that is prosperous, peaceful, and egalitarian. We are working hard to provide quality education, healthcare, infrastructure, and security for our people. We are also creating an enabling environment for businesses and investments to thrive. We are determined to do what needs to be done to lead the state to a new and more desirable destination.
I urge you all to join me in this vision of a new Nigeria and a new Abia state. Let us work together to overcome our challenges and achieve our dreams. Let us celebrate our diversity and unity as a nation. Let us uphold our values and principles as a people. Let us make Nigeria great again.
Happy Independence Day, Nigeria!
God bless you all.
God bless Abia state.
God bless the Federal Republic of Nigeria.