WASTE MANAGEMET TO WITNESS GREAT IMPROVEMENT IN ABIA AS GOVERNMENT ANNOUNCES PREFERRED BIDDERS.
Abia state government has assured that Abia would experience great improvement in waste management by the time winners of the bid for waste management in the state start operation.
Addresaing the press a few days ago during the announcement of the winneras of the highly publicised bid for waste management in Aba and Umuahia, Senior Special Assistant to the Governor on Due Process, Dr Oluebube Chukwu, explained that the approach was aimed at establishing a highly efficient waste management system for Abia.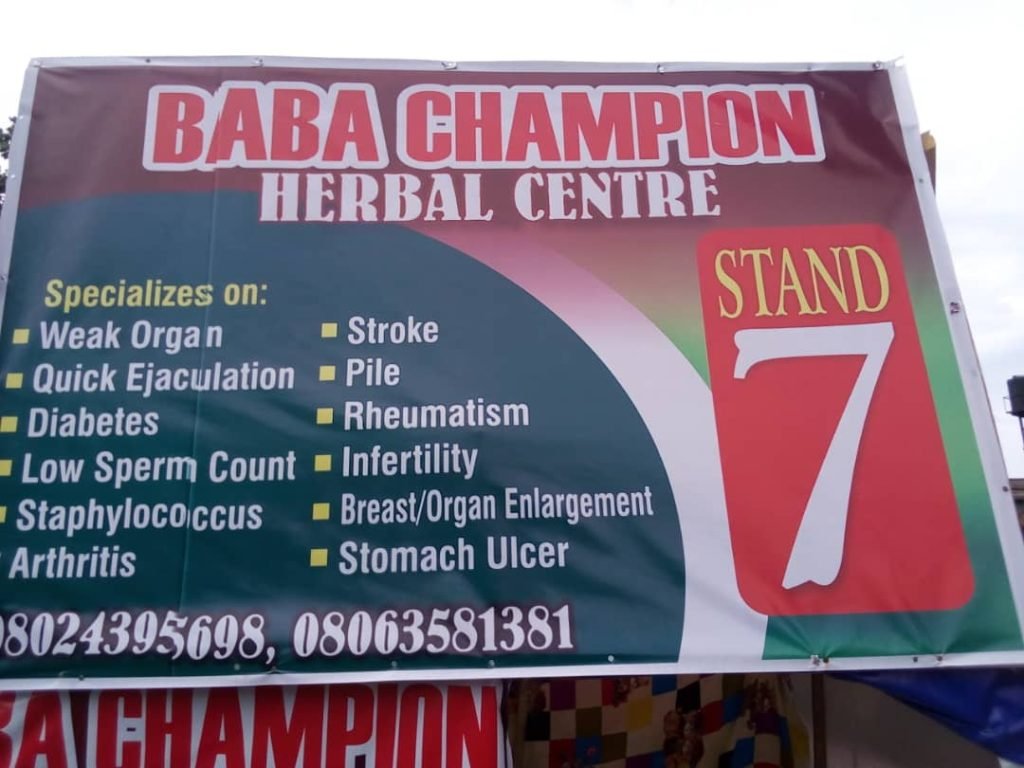 Governor Otti had during his inaugural speech on May 29, declared state of emergency on waste amd subsequently appointed Mr. Ogbonnaya Okereke as Head of Taskforce on the Clean up of Aba and Umuahia.
The Taskforce swung into action to remove the heaps of refuse that had taken over different parts of Aba and Umuahia.
Knowing very well how herculean the task of waste management is, the government decided to adopt a more sustainable mechanism that would be structured to meet the needs of the people as well as stand the test of time.
Explaining further , Dr. Chukwu disclosed that integrating the private sector into building a sustainable waste management system was driven by the vision of creating "a cleaner and healthier Abia, and outlined a phased approach to engage private sector participants, saying that the first phase has been successfully completed as bidders have emerged.
According to him, the winning bidders for waste management contracts in the state have been categorized into three groups: preferred, reserved, and second reserved bidders.
He explained that the preferred bidders, who emerged as the winners, were currently being notified and their engagement letters were undergoing review and made it clear that the existing emergency taskforce on waste management would soon be relieved of its duties to facilitate the transition to Private Sector Participants, which would further drive the state's rebuilding agenda.
"The preferred bidders, that is the winners, are currently receiving notifications to a meeting and their letters for engagement are under review, which will be served on each of the six preferred bidders.
"In this new week, they will be getting those invitation to a meeting; where the offer letter will be shared and the service benchmark will be discussed with them.
"At the meeting negotiations will be concluded so that they can commence work immediately" he concluded.
It would be recalled that the state government had about two months ago announced an invitation for members of the public to bid for waste management in Aba and Umuahia and subsequently delineated Aba into Four Zones and Umuahia into two zones. The announcement led to hundreds of applications from the private sector, from which the government has now carefully selected six preferred bidders; 4 in Aba and 2 in Umuahia.