International News: Niger, Burkina Faso, Mali Form StrongMilitary Alliance
The Niger junta, which took power in a military coup on July 26, has created a military alliance with neighbouring Burkina Faso and Mali.
Burkina Faso and Mali's rulers acquired power through coups as well.
The three countries' foreign ministers made a joint announcement in Niamey, Niger's capital.
The agreement permits Mali and Burkina Faso to provide military aid to Niger in the event of military action against the putschists there.
Burkina Faso and Mali have already reached a similar deal.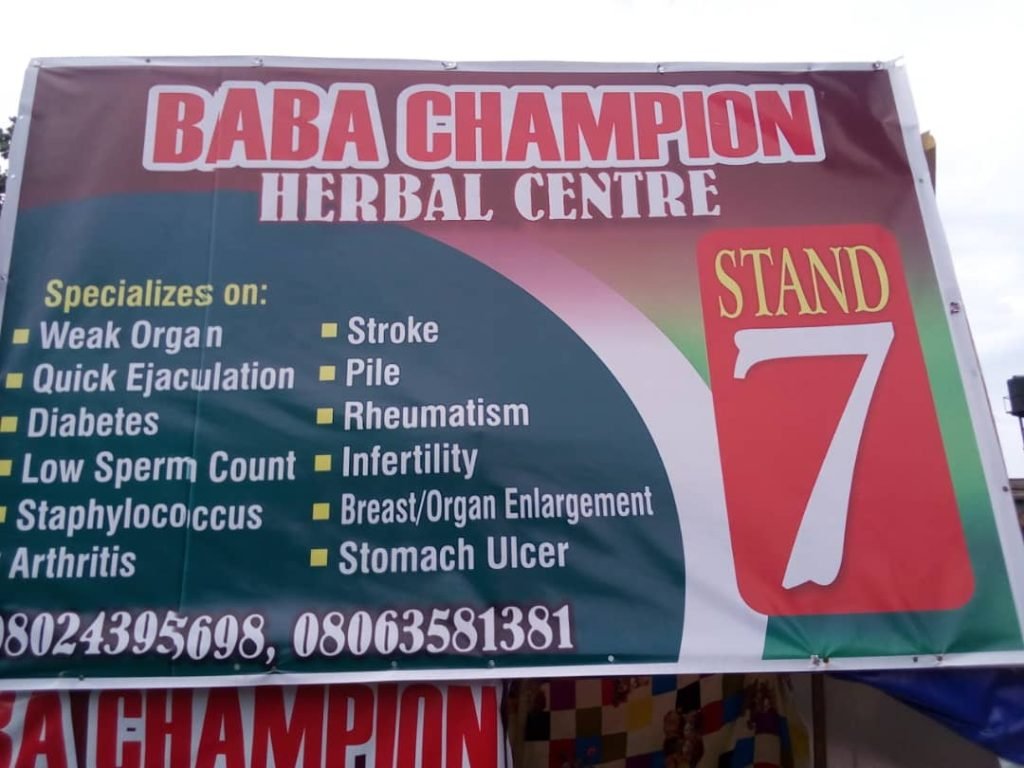 Following the July coup in Niger, the Economic Community of West African States (ECOWAS) launched a standby force and threatened action if democratically elected President Mohamed Bazoum was not reinstalled and constitutional order was not restored.
The preceding weekend saw ECOWAS and the Nigerian junta hold talks.
The reported agreement also asks for the three countries to work together to combat terrorist groups operating within their borders and safeguard their borders.
For years, numerous terrorist factions, some of which have sworn allegiance to Al-Qaeda or the Islamic State, have targeted Sahelian countries.
Niger was considered one of the West's last strategic partners in the fight against the expansion of Islamist militants in the Sahel under Bazoum.