The New Abia Will Always Honour Excellence.
Governor Alex Otti earlier yesterday hosted our beautiful Super Falcon ladies of Abia extraction.
About three days ago, the ladies established contact with one of the Governor's Advisers through a female footballer shortly after they arrived Abuja from the World Cup. There were assured that Governor Alex Otti will receive and honour them.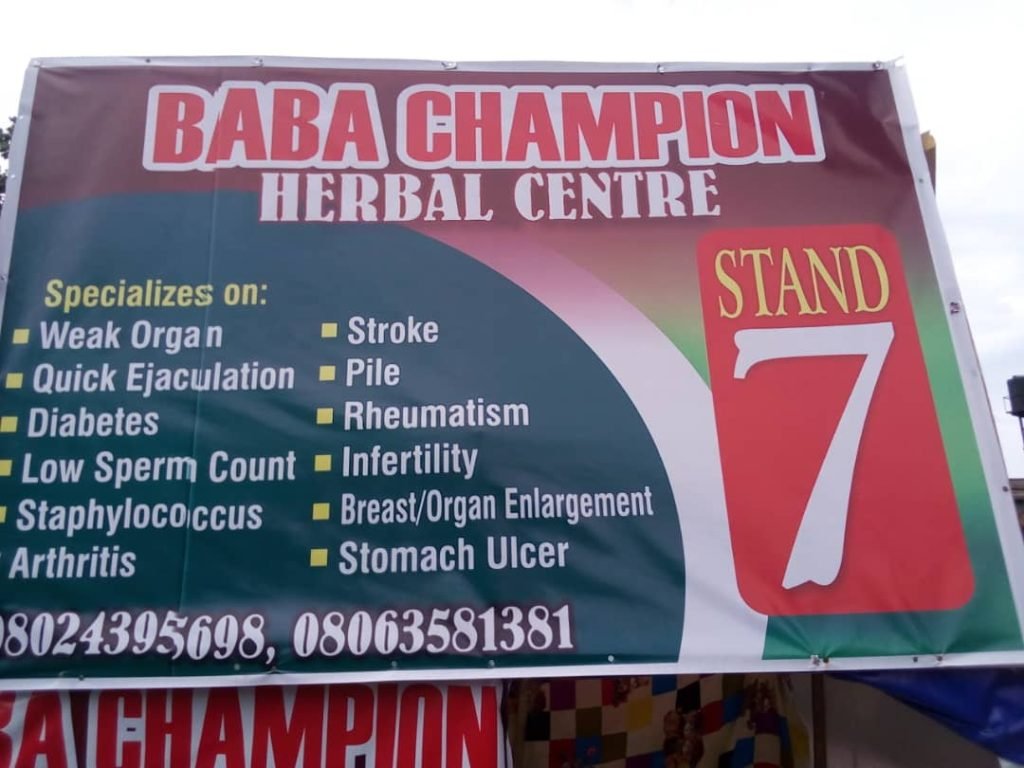 Of course thier Governor, Dr. Alex Otti OFR was eager to receive and honour them for their gallantry and patriotism which has projected the name of Abia positively.
They were excited for the honour and support done them yesterday and promised to remain good Ambassadors of Abia.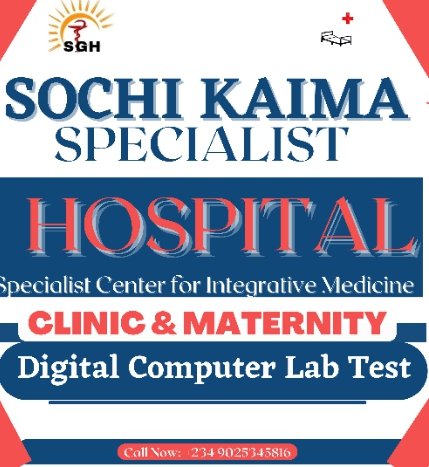 DIFFERENT AND UNIQUE……
HELP HAS COME!
DO YOU KNOW THAT OUR RADIONICS COMPUTER DOES THE FOLLOWING?:
Diagnose all Imbalances In Your Body System like The Respiratory, Cardiovascular, Digestive, Skeletal, Reproductive, Nervous, Excretory and Urinary?
Discover Blood diseases like Leucaemia and Other Malignant Diseases At Their Incipience?
Check and Test For The Functional States Of The Liver, Heart, Kidney and Lungs, Hormones and Other Body Fluids and Organs using a blood spot or hair strands as witness or specimen samples?
*Selects, the appropriate Homoeopathic Remedy for your perculiarity?
Broadcasts Treatment To Someone Not Within Physical Reach through "Remote healing method
Treats The Whole Being and Not Just The Disease?
These and Others makes Sochi-kaima Homoeopathy Hospital different From Both The Conventional and "Traditional" Herbal Clinics.
We Are Professional Homoeopaths….Try Homoeopathy, Visit us @Sochi-Kaima Hospital
2, Ọmụma Road, Mgbidi, Oru West LGA, Imo State.
TEL: 09025345816
Greater days lie ahead for these amazons!