Petrol Price Won't Go Up, Subsidy Removal Stays – Tinubu
Following rumours of a hike at the weekend, there was panic buying in some places, with Labour threatening a nationwide strike without notice should there be a further price adjustment.
The Nigerian National Petroleum Company Limited (NNPCL) said it had no plan to adjust the current pump price.
Ngelale stressed that Labour's strike threat was premature.
He told reporters at the Presidential villa that the steps being taken to clean up inefficiencies within the petroleum industry continue.
He said: "The President wishes, first, to state that it is incumbent upon all stakeholders in the country to hold their peace.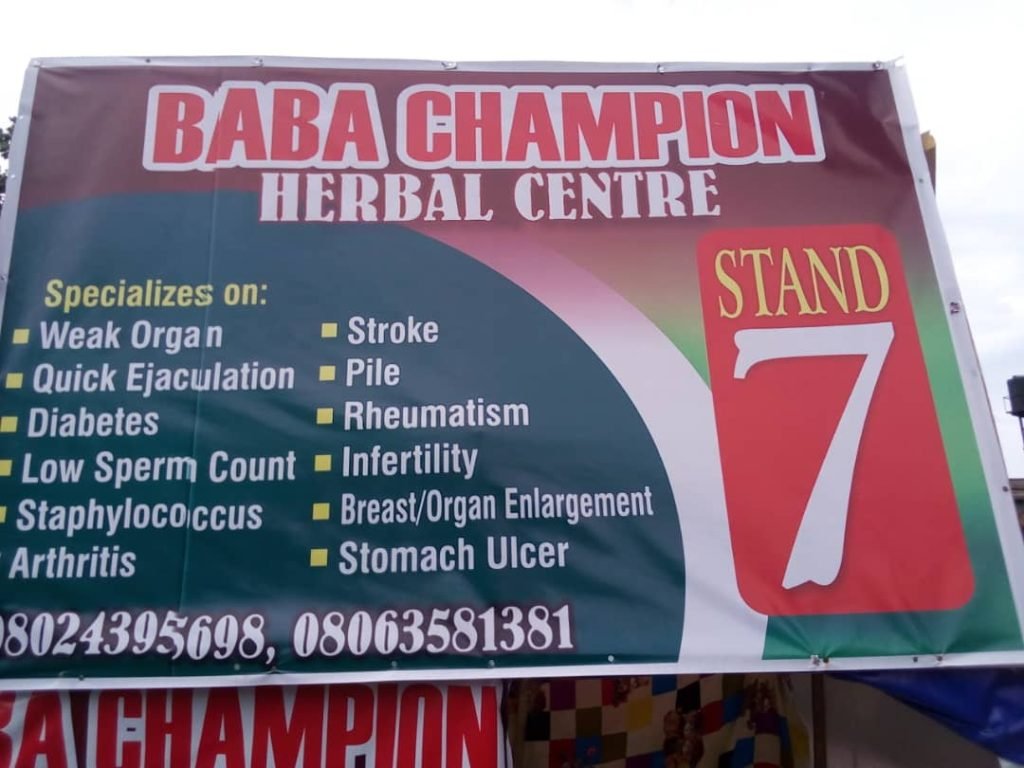 "We have heard, very recently, from the Organised Labour movement about their most recent threat.
"We believe that the threat was premature and that there is a need for all sides to ensure that fact-finding and diligence are done on what the current state of the downstream and midstream petroleum industry is before any threats or conclusions are arrived at or issued.
"Secondly, Mr. President wishes to assure Nigerians following the announcement by the NNPCL that there will be no increase in the pump price of Premium Motor Spirit (PMS) anywhere in the country.
"We repeat, the President affirms that there will be no increase in the pump price of PMS.
"The President is determined to maintain competitive tension within all sub-sectors of the petroleum industry.
"He is determined to ensure that there will not be any single entity dominating the market. The market has been deregulated.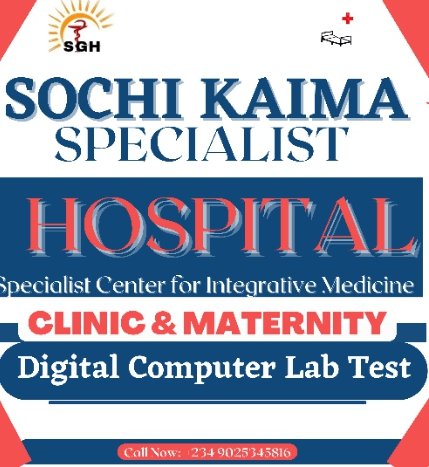 DIFFERENT AND UNIQUE……
HELP HAS COME!
DO YOU KNOW THAT OUR RADIONICS COMPUTER DOES THE FOLLOWING?
Diagnose all Imbalances In Your Body System like The Respiratory, Cardiovascular, Digestive, Skeletal, Reproductive, Nervous, Excretory and Urinary?
Discover Blood diseases like Leucaemia and Other Malignant Diseases At Their Incipience?
Check and Test For The Functional States Of The Liver, Heart, Kidney and Lungs, Hormones and Other Body Fluids and Organs using a blood spot or hair strands as witness or specimen samples?
*Selects, the appropriate Homoeopathic Remedy for your perculiarity?
Broadcasts Treatment To Someone Not Within Physical Reach through "Remote healing method
Treats The Whole Being and Not Just The Disease?
These and Others makes Sochi-kaima Homoeopathy Hospital different From Both The Conventional and "Traditional" Herbal Clinics.
We Are Professional Homoeopaths….Try Homoeopathy, Visit us @Sochi-Kaima Hospital
2, Ọmụma Road, Mgbidi, Oru West LGA, Imo State.
TEL: 09025345816
"It has been liberalised and we are moving forward in that direction without looking back.
"The President also wishes to affirm that there are presently inefficiencies within the midstream and downstream petroleum sub-sectors.
"Once very swiftly addressed and cleaned up, we can maintain prices where they are without having to resort to a reversal of this administration's deregulation policy in the petroleum industry."
According to Ngelale, the consumption rate dropped from 67 million litres per day to 46 million with subsidy removal.
He said petrol pump price is the cheapest in Nigeria compared to other West African countries.
"I wish at this juncture to also provide a set of graphics, which the President has authorised me to share with Nigerians, that otherwise would be confidential. These are graphics supplied to Mr. President by the NNPCL.
"In the graphics, what you will find is the present cost of refined premium motor spirit at the pump in each of the West African nations near us."
He said the pump price in Senegal is N1,273 per liter; Guinea, N1,075; Cote d'Ivoire, N1,048; Mali, N1,113; Central African Republic and N1,414 per litre.
"Nigeria is presently averaging between N568 and N630 per litre. We are presently the cheapest, most affordable purchasing state in the West African sub-region by some distance. No country is below N700 per litre.
"We have seen the PMS consumption in the country drop from 67 million litres per day consumption down to 46 million litres per day consumption. The impact is evident. What it also does mean though, is that we are not at the end of the tunnel.
"There's still a bit of darkness to travel through to get toward the light and we are pleading with Nigerians to please be patient with us and as we promised from the beginning, we will be open with Nigerians.
"We will be transparent with them and we are ready to show you exactly what it is that our nation is facing concerning the illiquidity in the market in terms of foreign exchange as a result of what is now known to have been a gross mismanagement of the Central Bank of Nigeria (CBN) over several years," Ngelale said.