OFFICE OF THE SECRETARY TO THE GOVERNMENT OF THE FEDERATION
PRESS RELEASE
RE: FG SETS UP PANEL TO RECONSTITUTE BOARDS OF PARASTATALS – A REBUTTAL
The attention of the Office of the Secretary to the Government of the Federation (OSGF), has been drawn to the publication in the Sunday Punch on Page 6 which reads: 'FG sets up Panel to Reconstitute Boards of Parastatals'.
The Secretary to the Government of the Federation, Sen. George Akume, CON, wishes to state clearly that there is no truth in the story as published in the Sunday Punch neither has government set up any ad-hoc committee as alleged to review the resumes of individuals who would fill such board appointments as stated in the said publication.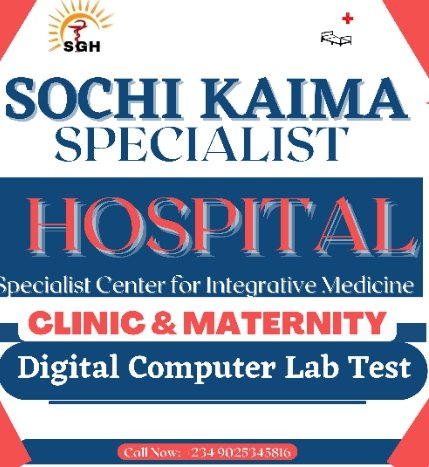 DIFFERENT AND UNIQUE……
HELP HAS COME!
DO YOU KNOW THAT OUR RADIONICS COMPUTER DOES THE FOLLOWING?:
Diagnose all Imbalances In Your Body System like The Respiratory, Cardiovascular, Digestive, Skeletal, Reproductive, Nervous, Excretory and Urinary?
Discover Blood diseases like Leucaemia and Other Malignant Diseases At Their Incipience?
Check and Test For The Functional States Of The Liver, Heart, Kidney and Lungs, Hormones and Other Body Fluids and Organs using a blood spot or hair strands as witness or specimen samples?
*Selects, the appropriate Homoeopathic Remedy for your perculiarity?
Broadcasts Treatment To Someone Not Within Physical Reach through "Remote healing method
Treats The Whole Being and Not Just The Disease?
These and Others makes Sochi-kaima Homoeopathy Hospital different From Both The Conventional and "Traditional" Herbal Clinics.
We Are Professional Homoeopaths….Try Homoeopathy, Visit us @Sochi-Kaima Hospital
2, Ọmụma Road, Mgbidi, Oru West LGA, Imo State.
TEL: 09025345816
The visit of the two former Governors of Kebbi State, Atiku Bagudu and Jigawa State, Abubakar Badaru, to his office on Friday had nothing to do with such adhoc committee. It has everything to do with their recent appointment as ministers.
Also, the reporter inaccurately quoted the Spokesperson of the OSGF as indicating that 14 agencies were stipulated to have been exempted. Whereas, the release in question at the time only recieved the President's approval for two agencies- National Drug Law Enforcement Agency (NDLEA) and the National Agency for Food, Drug Administration & Control (NAFDAC).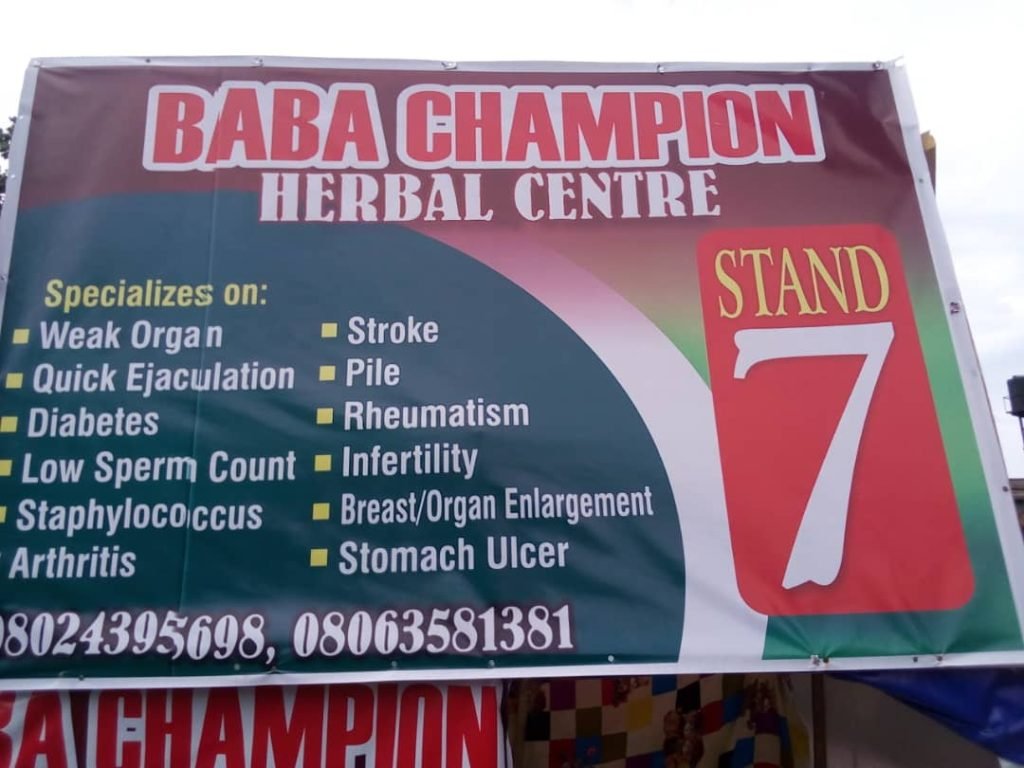 In order to avoid inaccurate reporting, SGF admonishes media personnel to always cross-check information directly from authorized persons in his office rather than depending on some social media reports which may be inaccurate.
Willie Bassey
Director, Information
August 13th, 2023.