400-level UI student appointed member of Tinubu's tax reforms committee
August 08, 2023
Orire Agbaje, a 400 level Economics student of the University of Ibadan (UI), has been appointed by President Bola Tinubu as a member of the presidential committee on fiscal policy and tax reforms.
TheCable understands that Agbaje is the president of The Tax Club, University of Ibadan, as well as the president of the Nigerian Universities Tax Club.
On her LinkedIn profile, Agbaje describes herself as "assertive and hardworking".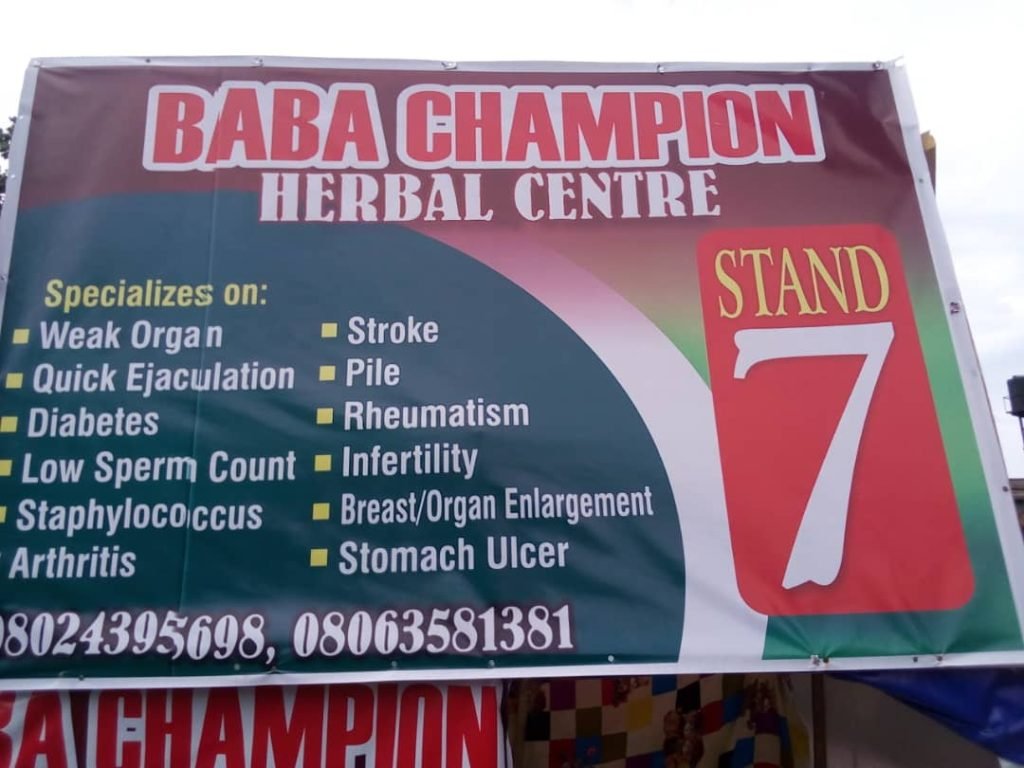 "Presently, I'm an undergraduate student of University of Ibadan reading Economics; I major in International and Monetary Economics," her profile reads.
"My love for crunching digits made me take up Accounting (ICAN) and further exposed me to Corporate finance and taxation which l'm learning on. Academics aside, I'm into Sports and volunteering."
"I like being productive in whatever I engage in. I also have great leadership and interpersonal skills."
h
The committee, which comprise experts from both the private and public sectors, was inaugurated by Tinubu on Tuesday.
The committee is responsible for various aspects of tax law reforms, fiscal policy design and coordination, harmonisation of taxes, and revenue administration.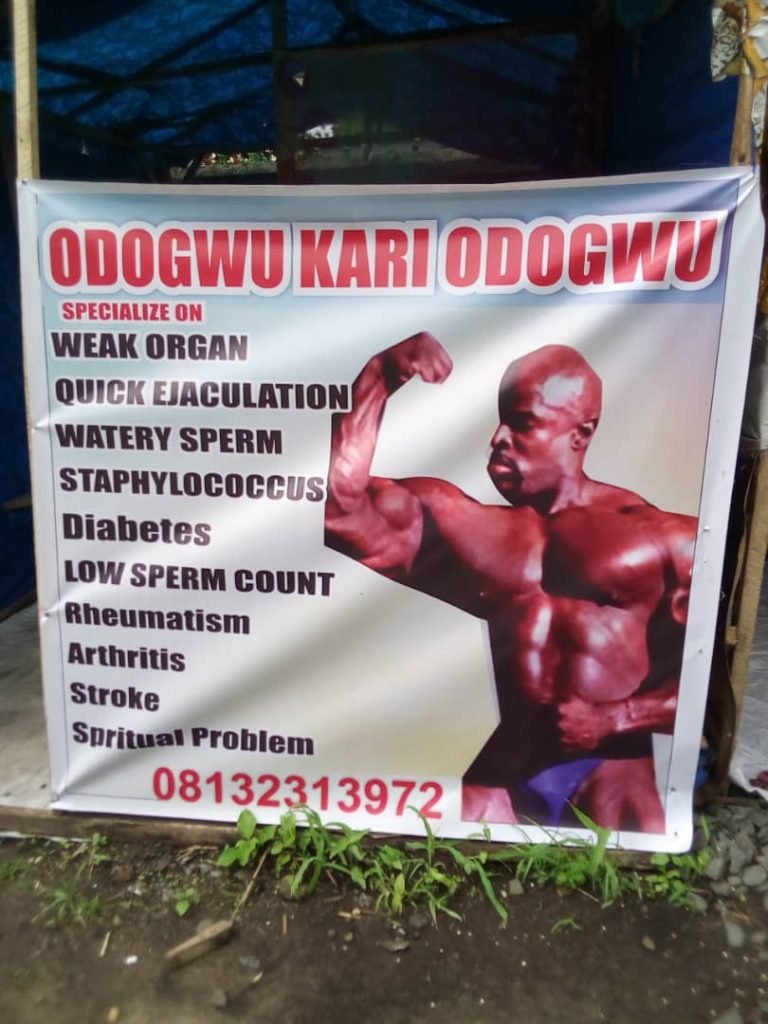 "The Committee, in the first instance, is expected to deliver a schedule of quick reforms that can be implemented within thirty days," Tinubu said.
"Critical reform measures should be recommended within six months, and full implementation will take place within one calendar year."
Taiwo Oyedele, a tax and fiscal policy expert, is the committee's chairman.