Gov Otti Hosts Hungarian Deputy Ambassador And Economic Counselor On Potential Investment Opportunities In Abia State.
"We had a productive meeting with Deputy Ambassador Gabor Kruss and Economic Counsellor Judith Beres from the Hungarian Embassy in Nigeria. The purpose of their visit was to explore potential economic and business ties as well as investment opportunities in Abia State.
Abia State is fully open for business and welcomes investors from all over the world. We have a conducive business environment, a skilled workforce, and abundant natural resources that make us an attractive investment destination.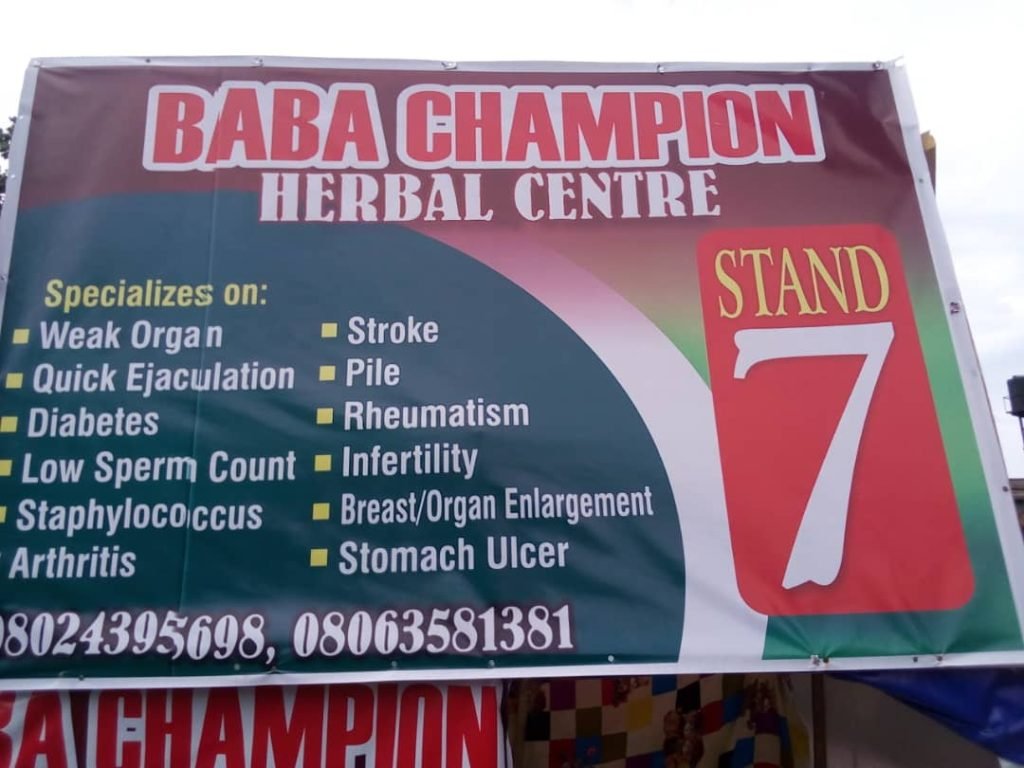 We believe that partnerships with countries like Hungary can bring mutual benefits and contribute to the economic growth and development of Abia State. We look forward to further discussions and collaborations to explore these investment opportunities and strengthen our economic ties."