JUST-IN: UNICAL Suspends Sexy Dean Of The Law Faculty For Alleged Sexual Misconducts
The Management of the University of Calabar, UNICAL, has suspended indefinitely the embattled Sexy Dean of Law, Prof. Cyril Ndifon over alleged sexual harassment.
In a letter conveying the school's decision which was sighted by AttNews correspondent, UNICAL said it was dissatisfied with Ndifon's response to earlier query issued to him after the students of the school took to the street to protest against him.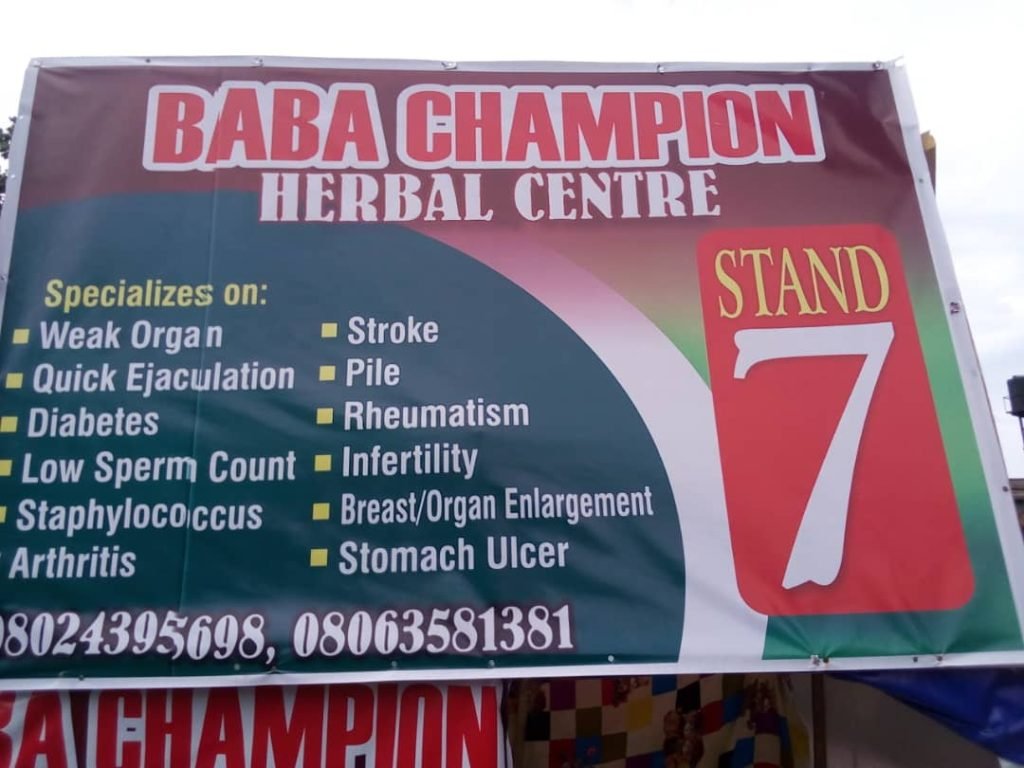 The full statement is contained in the letter signed by the University Registrar, Gabriel Egbe, which takes effect from August 17, 2023, read in part, " Please refer to our letter Ref UC/REG/DISC.45A dated August 14, 2023 on your alleged violation of the provisions of the extant laws and policies of the University and your response to the said letter which was dated 16th August, 2023. "
"The Vice Chancellor has gone through your written representations and is not satisfied with your explanations. She has therefore directed that you should be relieved of your position as Dean, Faculty of Law and placed on suspension while the matter is referred to a panel that will be set-up to investigate these allegations.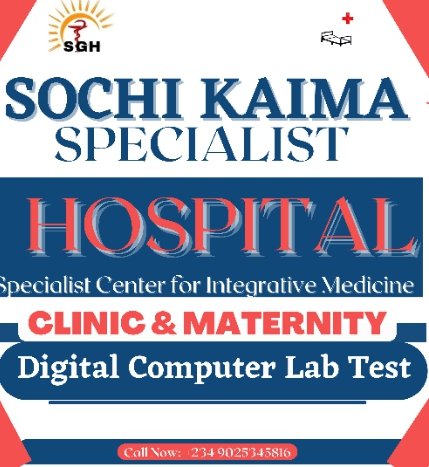 DIFFERENT AND UNIQUE……
HELP HAS COME!
DO YOU KNOW THAT OUR RADIONICS COMPUTER DOES THE FOLLOWING?:
Diagnose all Imbalances In Your Body System like The Respiratory, Cardiovascular, Digestive, Skeletal, Reproductive, Nervous, Excretory and Urinary?
Discover Blood diseases like Leucaemia and Other Malignant Diseases At Their Incipience?
Check and Test For The Functional States Of The Liver, Heart, Kidney and Lungs, Hormones and Other Body Fluids and Organs using a blood spot or hair strands as witness or specimen samples?
*Selects, the appropriate Homoeopathic Remedy for your perculiarity?
Broadcasts Treatment To Someone Not Within Physical Reach through "Remote healing method
Treats The Whole Being and Not Just The Disease?
These and Others makes Sochi-kaima Homoeopathy Hospital different From Both The Conventional and "Traditional" Herbal Clinics.
We Are Professional Homoeopaths….Try Homoeopathy, Visit us @Sochi-Kaima Hospital
2, Ọmụma Road, Mgbidi, Oru West LGA, Imo State.
TEL: 09025345816
"The relief of position as Dean, Faculty of Law and suspension from official duties takes effect from August 17, 2023. You are to hand over all University property in your possession including all official responsibilities presently handled by you to the Sub-Dean of the Faculty before vacating office.
"You are to stay away from the University premises except while responding to invitation from the panel investigating these allegations"
Ndifon was said to have been suspended for the same allegation in 2015 but said he was exonerated by the court.
A staff of the Public Relations Department of the school, Effiong Eyo confirmed the suspension to our Correspondent saying, "Yes it true. He has been suspended."