SOUTH EAST GOVERNORS MEET IN ENUGU.
Governors of the five South East States met on Thursday at the Government House, Enugu, Enugu State.
The Governors who constitute the regional South East Governors Forum, are Dr. Alex Otti (Abia), Prof. Chukwuma Soludo(Anambra), Francis Nwifuru(Ebonyi), Dr. Peter Mba(Enugu) and Senator Hope Uzodimma (Imo).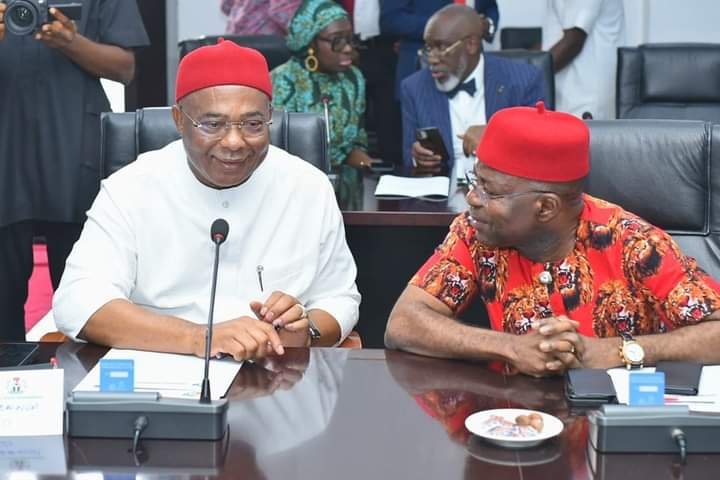 Today's meeting marks the first to be held among the five governor's since the Inauguration Of new governors into office on May 29, 2023.
Major concern according to Governor Otti in his Facebook handle was Security.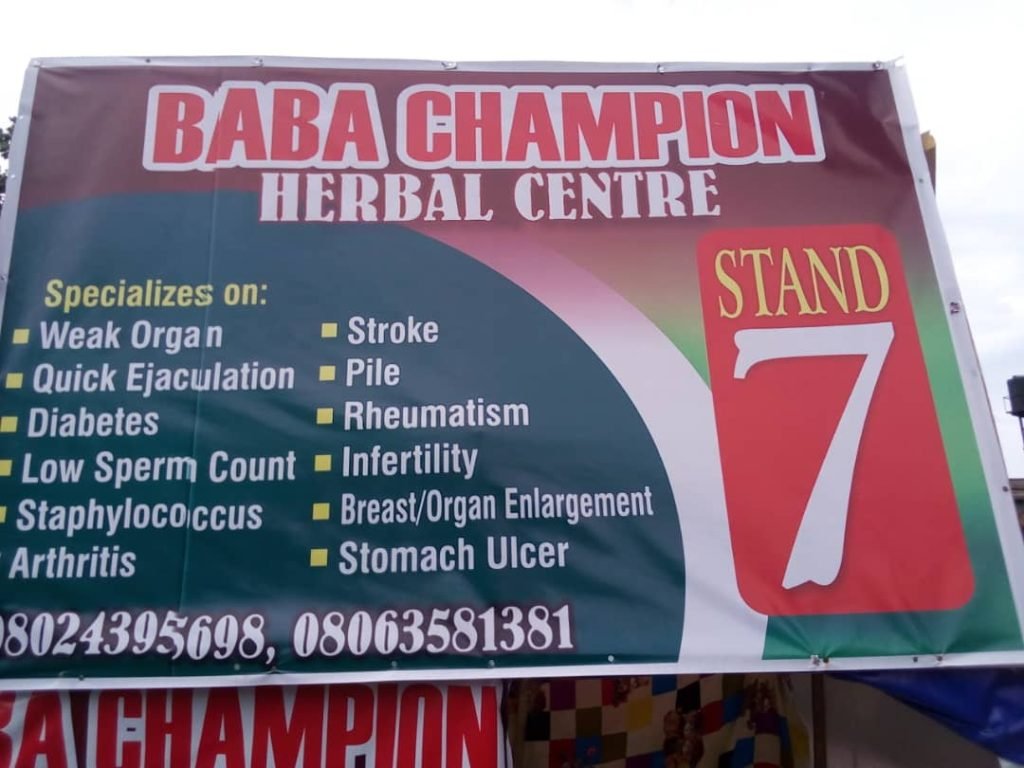 "In light of the rising security concerns within our region and the adverse impact of the unlawful sit-at-home orders on our economic growth, it has become a matter of utmost importance for the South East Governors to pursue a lasting solution to this pressing challenge. We understand the concerns and frustrations of our citizens, and we are determined to address them effectively.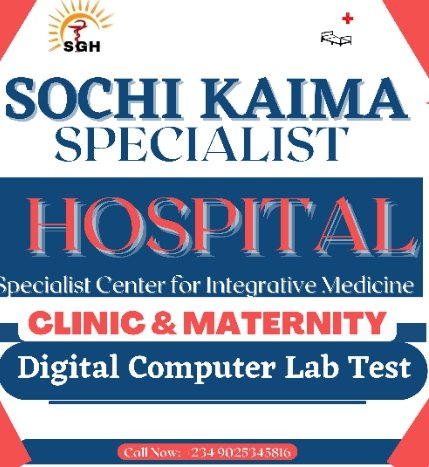 DIFFERENT AND UNIQUE……
HELP HAS COME!
DO YOU KNOW THAT OUR RADIONICS COMPUTER DOES THE FOLLOWING?:
Diagnose all Imbalances In Your Body System like The Respiratory, Cardiovascular, Digestive, Skeletal, Reproductive, Nervous, Excretory and Urinary?
Discover Blood diseases like Leucaemia and Other Malignant Diseases At Their Incipience?
Check and Test For The Functional States Of The Liver, Heart, Kidney and Lungs, Hormones and Other Body Fluids and Organs using a blood spot or hair strands as witness or specimen samples?
*Selects, the appropriate Homoeopathic Remedy for your perculiarity?
Broadcasts Treatment To Someone Not Within Physical Reach through "Remote healing method
Treats The Whole Being and Not Just The Disease?
These and Others makes Sochi-kaima Homoeopathy Hospital different From Both The Conventional and "Traditional" Herbal Clinics.
We Are Professional Homoeopaths….Try Homoeopathy, Visit us @Sochi-Kaima Hospital
2, Ọmụma Road, Mgbidi, Oru West LGA, Imo State.
TEL: 09025345816
We also recognized the importance of addressing the root causes of insecurity, such as unemployment and poverty, through job creation and economic empowerment programs. We appreciate the contributions of the Federal Government and the security agencies and call on our people to cooperate with us in our resolve to restore peace to the region."